Evan Agostini/Invision/AP
Once you've conquered the catwalk, silver screen and charts -- trying your hand in an entrepreneurial project is a natural, almost expected progression for the rich and famous.
Just look at Victoria Beckham who, makes upward of $95 million per year with her handbag and fashion collection.
Like any business venture, sticking to what you're passionate about is key (take Kylie Jenner's lip kit, for instance which sold out in minutes). While many celebrities choose to go down the wellness path (some more successful than others) some raise their glass and choose to alcohol.
After all, in the case of Jay-Z and P. Diddy at least, why buy from the bar when you can buy... the whole bar.
Here, HuffPost Australia takes a look at the alcohol brands of both local and international A-listers, just in case you're on the hunt for a new drop.
Jennifer Hawkins and Jake Wall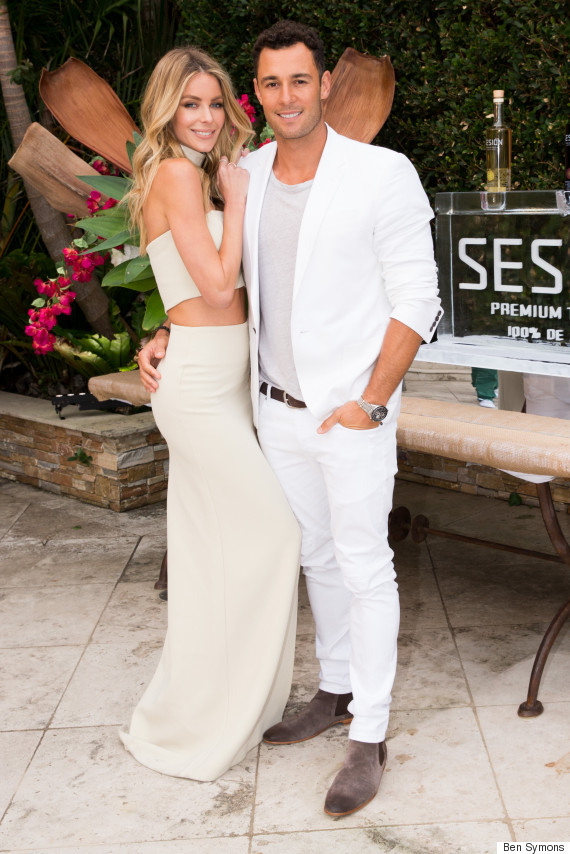 With an already successful line of fake tan, model and host Jennifer Hawkins' latest business venture comes in shot form -- a premium tequila from the fields of Jalisco, Mexico in which she's created with husband Jake Wall. It comes in two flavours, Reposado and Blanco and is available for exclusive sale through Qantas epiQure.
Bambi Northwood Blyth and Dan Single
"Pour Les Amour" Sparkling 2015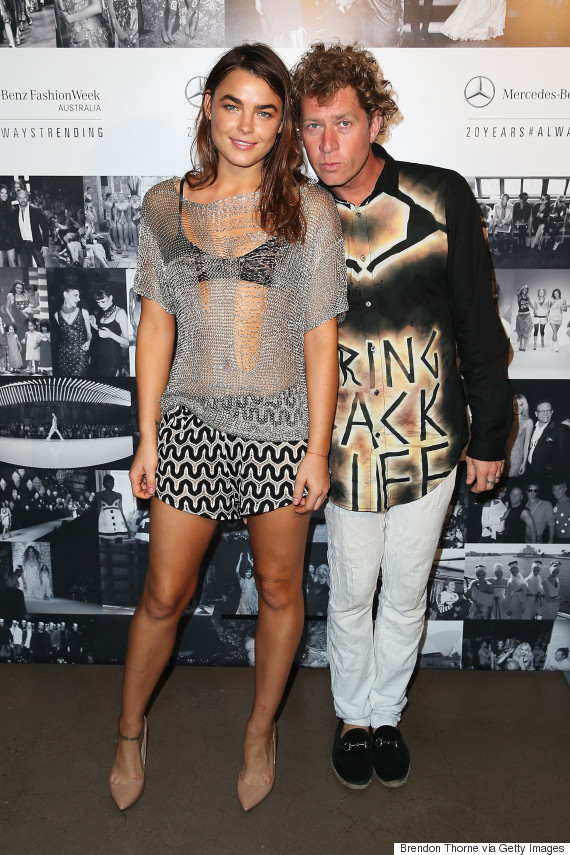 After marrying in 2014, the Aussie fashion power couple released a rosé with Adelaide Hills winery Bird in Hand aptly named "Pour Les Amour" which translates to "for the love." Following its success, they've followed up with a sparkling pinot noir said to be a little "sexier" and bubblier".
Fergie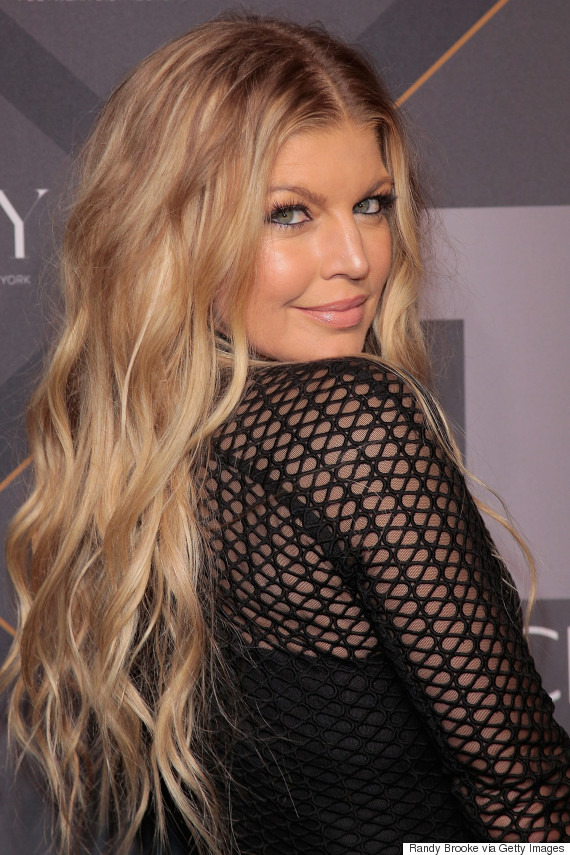 Together with her father, Pat Ferguson they have their own wine range produced from the family's vineyard in California featuring a Syrah, Cabernet, two Viogniers and a red blend called "FERGALICIOUS" because really, could there be a better name?
Jay-Z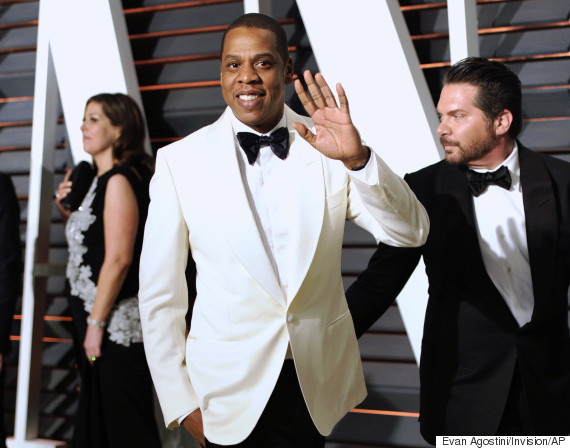 When you are Jay-Z and your wife is Beyonce, you can imagine poppin' bottles becomes a regular thing. It gets better -- the $300-a-pop bubbly originally had a different owner however, the rapper liked it so much he bought the company for himself.
Drew Barrymore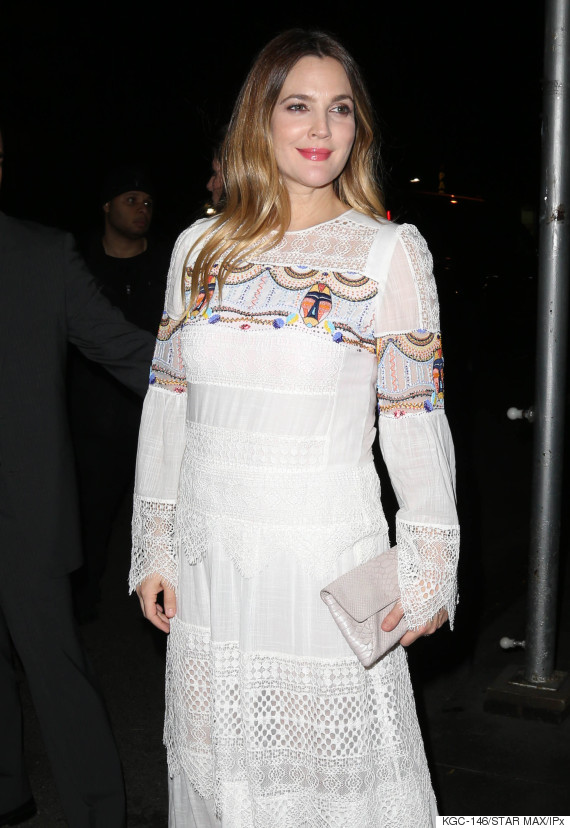 Actor, director, author, mother and.. wine connoisseur. If you didn't already want to be her best friend, Drew Barrymore has an award-winning Pinot Grigio to her name made from Monterey grown grapes on the central coast of California.
Sean "Diddy" Combs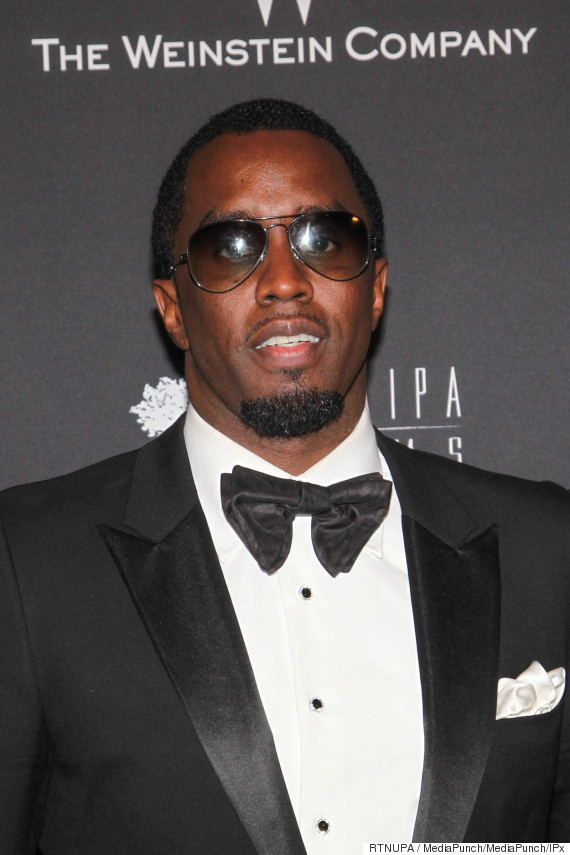 The U.S. rapper owns 50 percent of the tequila brand in partnership with British drinks multinational Diageo -- who Combs has worked with previously, as the face of their Cîroc vodka.
If none of those tickle your fancy, you could always give Marilyn Manson's "Absinthe Mansinthe" a try, but we'll leave that up to you.