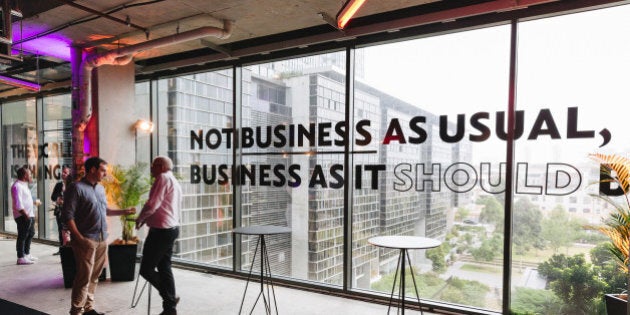 On Tuesday evening in Sydney a group of five very passionate social entrepreneurs in various fields pitched their business idea to a panel of industry experts in the hopes of progressing to the global finals -- and ultimately securing a generous sum of prize money to further their concept.
Chivas Regal's 'The Venture' is a global competition that aims to enable a new generation of social entrepreneurs to create positive change.
Following the five minute pitches, Pollinate Energy was named as the Australian winner and will join the top 28 start-ups from across the world as part of Chivas Regal's global search to find and support the most promising social entrepreneurs who aim to succeed in business, whilst having a positive impact on the lives of others.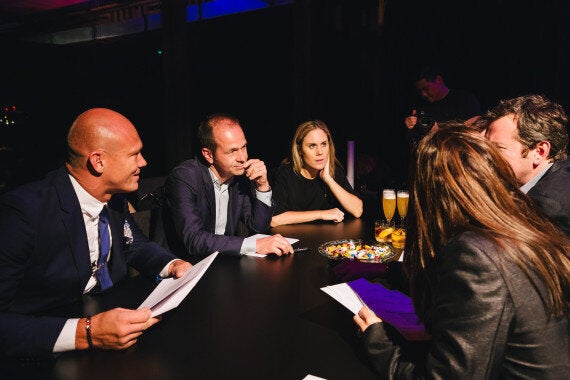 Pollinate Energy, providers of solar lighting to more than 54,000 of India's most deprived urban slum dwellers, will now have the opportunity to expand into more cities globally.
Representing Australia at the global final in New York in June 2016, Pollinate Energy and the other global top 27 will have the chance to pitch in front of an expert panel of judges who are looking for businesses that can offer scalable and sustainable solutions to real-world issues.
"We're excited about what this funding would allow us to do and the number of people we would be able to help. We'd like to thank Chivas Regal for their support and for giving Pollinate Energy this opportunity," Pollinate Energy co-founder Emma Colenbrander said.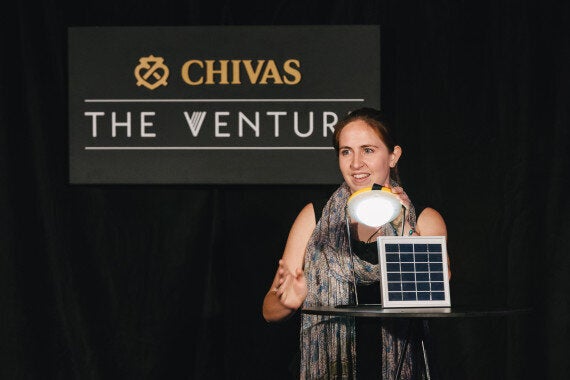 Emma Colenbrander of Pollinate Energy
Judge and Milk and Co chief executive Michael Klim said: "All five of the judges were inspired by Emma and Pollinate Energy's potential. The scalability, health, economic and environmental benefits of Pollinate Energy really hit home and the business embodies what The Venture is about, bringing a strong socially minded business solution to a real world issue."
On offer above and beyond the monetary support is the opportunity for Pollinate Energy to take part in The Venture's Accelerator Week, hosted at University of Oxford by The Skoll Centre for Social Entrepreneurship, where they will be taken through a transformative programme featuring opportunities to develop leadership skills, take part in practical workshops and be inspired by global experts on critical topics that affect social enterprises.