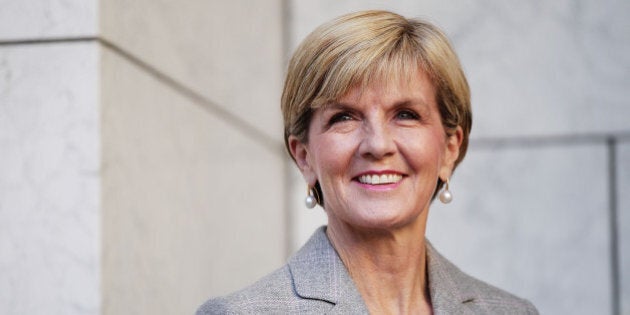 A draft agreement to counter global warming has been completed at the United Nations Climate Change Conference in Paris, with a long-term quest for a universal pact nearing completion.
French and UN officials have finalised a line-by-line edit of an historic agreement aiming to stifle global warming and its impacts, with leaders from 195 nations locked in negotiations for the past two weeks.
"We have a text to present," Laurent Fabius, an official in the office of Foreign Minister, said.
The document will be translated into the six official languages of the UN, before it is given to leading ministers such as Foreign Minister Julie Bishop later tonight AEST.
The draft agreement comes 16 hours after the deadline given to the Paris conference.