Cylonphoto via Getty Images
Punctuality is not something you associate with meteor showers but every year in December, like clockwork, the Geminids Meteor Shower occurs -- and it should be visible about 1am on Tuesday morning.
This year's spectacular shower began late on Sunday night but is expected to reach its peak at 2.30am Tuesday morning. By then, the moon will have set which will likely make for better viewing.
Join us for tonight's #Geminids meteor shower! Our experts answer #askNASA Qs 11pm-3am ET: https://t.co/7Z1mJWlmWN pic.twitter.com/5b054oOcCn

— NASA (@NASA) December 13, 2015
Gastrophysics author Dr Stephen Hughes told The Huffington Post Australia the meteor shower's punctuality was due to its orbit.
"A meteor shower is the tail end of a comet, but this one is a bit different because it's an asteroid called 3200 Pantheon," Hughes told HuffPost Australia.
"It's on an elliptical orbit around the sun and once a year, it interacts the Earth's orbit.
"The trail of rocks and debris get heated up by the sun and that makes them shoot off. When they hit the Earth's atmosphere, the burn up."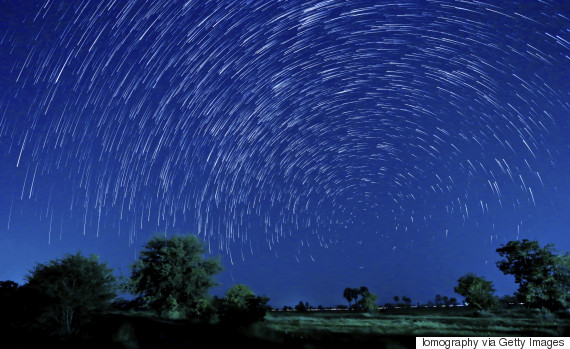 Astronomer Dr Ian Musgrave of the University of Adelaide told ABC News that while conditions appeared to be ideal for a clear view successful stargazing was never straightforward.
"They're a bit like buses, often nothing happens for quite a while, then a bunch will come all at once," Musgrave told The ABC.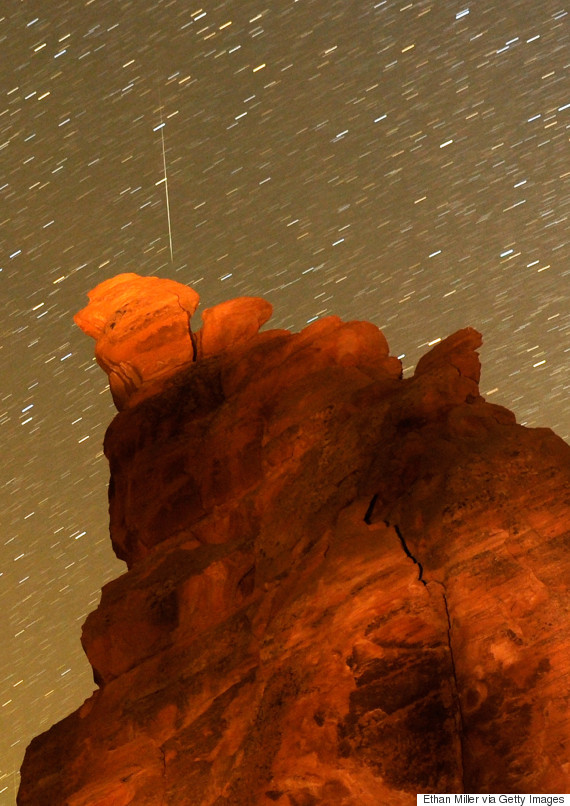 In terms of cloud cover, which can block the meteor shower's view, the Bureau of Meteorology has predicted possible thunderstorms developing in the north of Australia, as well as the interior of Western Australia and the western parts of South Australia.