CANBERRA -- Prime Minister Malcolm Turnbull has all been about "turnover and renewal," and former Treasurer Joe Hockey may be on his way to Washington, but wielding a big broom is not as easy as it looks.
Dumped Abbott Industry Minister Ian Macfarlane has been blocked Monday from defecting to the Coalition's junior party, the Nationals, in a bid to hold onto his long ministerial career.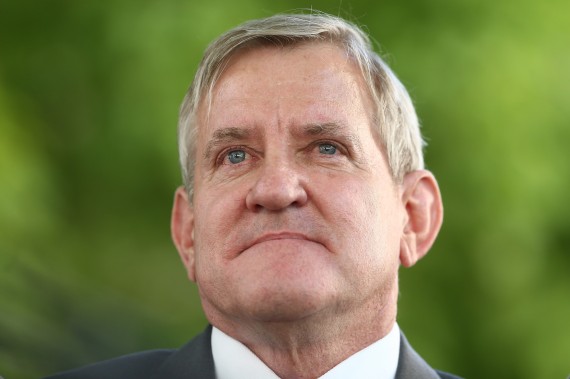 The LNP executive made the ruling in the interest of preserving the stability of the federal coalition and Macca is now "considering his options" after earlier saying his choice was jump parties or leave parliament.
Falling out of favour over an expenses scandal, namely "Choppergate," also appears to be no impediment to political ambition.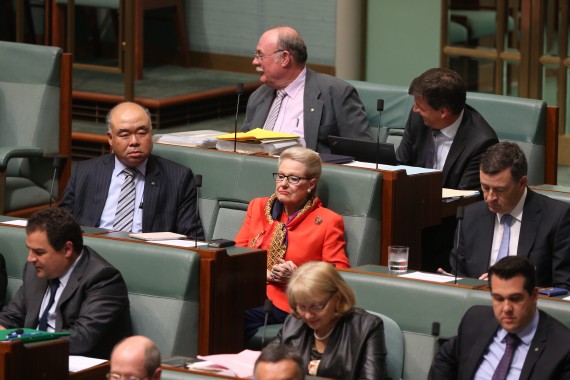 The former Speaker, and ex-ally of Tony Abbott, Bronwyn Bishop has reportedly told supporters that she had been "exonerated" over Choppergate and she is convinced she needs to stay in parliament due to the "threat of terrorism".
Kevin Andrews has been talking on terrorism too, despite being replaced by Senator Marise Payne as Defence Minister.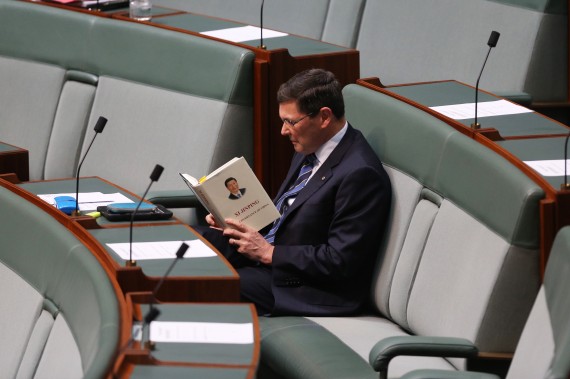 After announcing his own sacking in September, Andrews has been contributing to the defence and border protection policy debate and is running to win his safe seat of Menzies.
Eric Abetz is seeking another six-year Senate term despite Turnbull finding no place for the former Government Senate Leader in his Cabinet.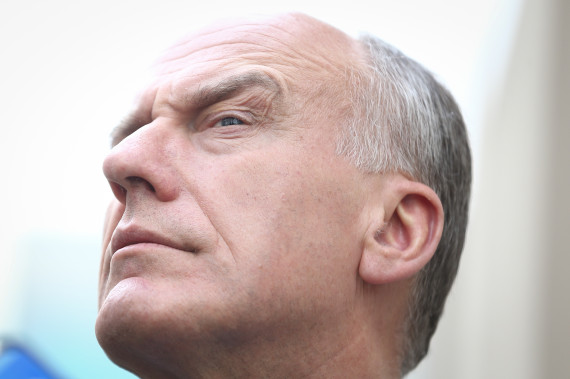 Abetz has got top spot on Tasmanian Liberal Senate ticket.
....and Tony Abbott may have lost prime ministerial power, but he has held onto his love of politics.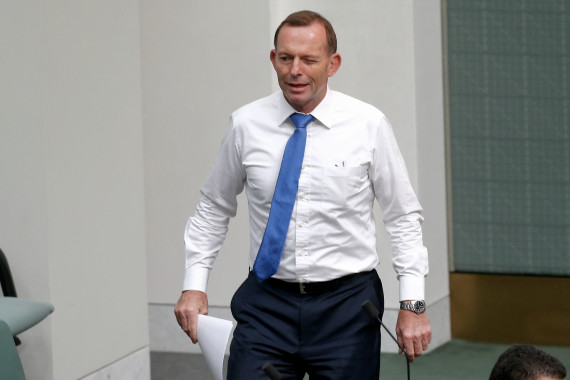 Abbott has revealed he has changed his mind about deciding his future before Christmas and is giving himself another four to five months to decide whether or not he will stay in politics.
An ex-Ministers' club Hockey wanted no part of and may be giving Turnbull an election-sized headache.