Australia has come second in a United Nations global ranking looking at a holistic approach to work, being beaten only by Norway.
The ranking of 188 countries assessed the ways work aided human development including education rates, women in the paid workforce, global contribution to trade and a country's ability to adapt to the digital revolution.
Australia retained the number two title from the 2013 United Nations Human Development Index Report as the top three spots remained the same.
The UN Human Development Index Top 10

1. Norway

2. Australia

3. Switzerland

4. Denmark

5. Netherlands

=6. Germany

=6. Ireland

8. United States

=9. Canada

=9. New Zealand
While Australia scored better than Norway in life expectancy and the average number of years a citizen spent in schooling, one notable area where Norway did better than Australia was the proportion of women in paid work.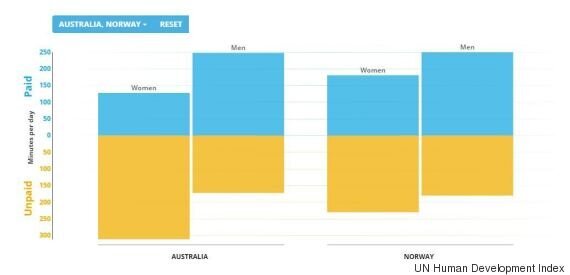 "Worldwide in 2015, 72 percent of working-age men were employed, compared with only 47 percent of women," the report said.
"Female participation in the labour force and employment rates are heavily affected by economic, social and cultural issues and care work distributions at home."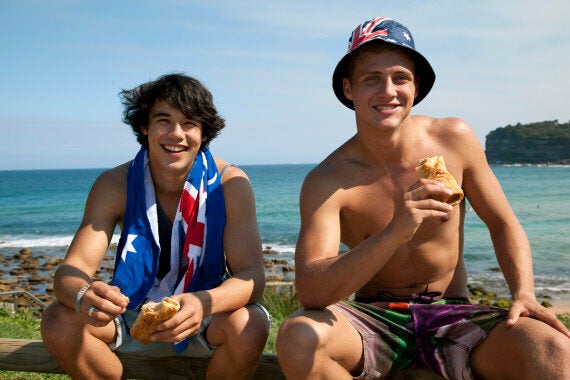 Australia is one of the best places in the world to live and work. Picture: Getty Images
Australia's Asia Pacific neighbours, however, did not fare so well, with the report showing Asia and the Pacific region as a whole had the largest numbers of people "trapped in dangerous and demeaning work including forced labour, trafficking and child labour".
The region also had the largest absolute number of child labourers with 78 million young people aged 5-17 in work, with more than half in hazardous jobs.
Asia and the Pacific also accounted for the largest number of forced labourers in the world.
While launching the report, administrator Helen Clark said it showed how work affected every area of life and development.
"To understand the impacts of development fully, one needs to look at how it is affecting people's lives," Clark said.
"That has been at the heart of every human development report in the past 25 years.
"Changes in the world of work have major implications for human development – which is why this new report is so timely."