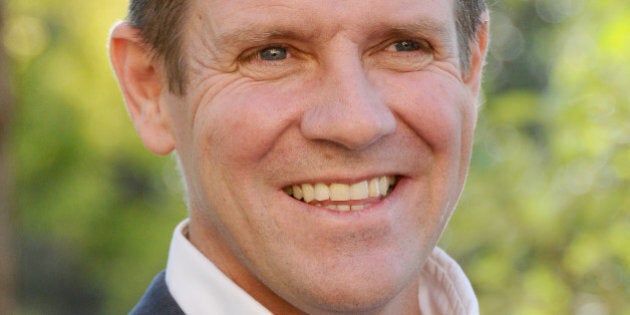 Premier Mike Baird has used Facebook to announce the legalisation of ride-sharing app Uber, but users will be slugged an extra $1 per ride.
"The thing that has made the taxi/ride-share situation difficult to manage is that, unlike other businesses facing disruption (say, video stores facing disruption from Netflix) the government has sold and regulated taxi licence plates and has a responsibility to offer some protection for the mums and dads and investors who own these plates," Baird said in the Facebook post.
Uber released a statement saying 500,000 Sydneysiders already used Uber.
"This important step forward is an incredible reflection of the way Sydneysiders have embraced ridesharing over the past 18 months.
"Thanks to the support of half a million Sydney uberX riders and over 5,500 driver-partners, the Government has recognised your right to choose how you get around your city and to access flexible work that fits around your life.
"Ridesharing is not only revolutionising the transportation status quo but also helping make Sydney a more economically vibrant, better connected and more sustainable city."
"My members are keen to find out what the story is, we're really wanting to see what the detail is here," he told ABC News.
Taxi ranks will also remain for the exclusive use of taxi drivers.
Uber was launched out of Silicon Valley in the U.S. in 2009, based on the idea that everyday people could use their own cars as a taxi service.
Drivers and customers are linked through a mobile app with operations in 58 countries.