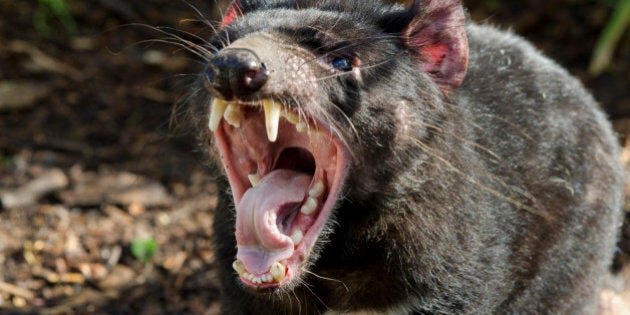 Careful, everybody. Be nice to your Adelaide friends today. And if you're actually in Adelaide, think twice before you say pretty much ANYTHING to ANYBODY.
Adelaide is having a heatwave. But this isn't your normal Adelaide heatwave where it cools down at least a little at night. This heatwave is doing its business pretty much around the clock. On Wednesday night this week in Adelaide it was still 30 degrees at 4am. Nobody got any sleep. Which made them grumpy. Which made them start insulting everybody.
After a night like that, you just knew the day would stink worse than Glenelg beach at low tide. And it did. Adelaide reached 43 degrees on Thursday afternoon, on the second in a run of four consecutive days predicted to peak above 40. If the forecasts hold, it'll be the first time that has happened in December.
This is the second outbreak of extreme Adelaide heat this month. December 7 was Adelaide's hottest December night ever, with a minimum of 30.3. Heatwaves in dry climates like Adelaide are not normally like this. Usually the nights offer at least some relief.
Example. When Adelaide hit 44.1 degrees on January 2 this year, the mercury dipped to 23 the night before and 24 the night after.
So while locals spent the day aimlessly wandering around in a heat daze desperately seeking a nice chilled bottle of Coonawarra Riesling, at least they could sleep at night and wake up refreshed and not too grumpy. That is, assuming they didn't indulge in too much of said tipple.
This week, grumpiness is rife in South Australian capital. Those hot nights just keep getting hotter. By Sunday the entire city could be stranger than Mary Jo Fisher.