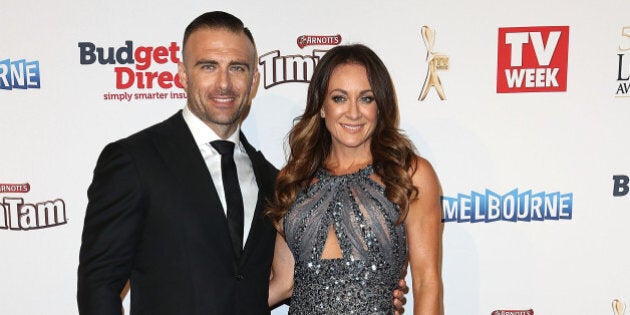 The power couple of Australia's Biggest Loser, Michelle Bridges and Steve "Commando", Willis have welcomed a son into the world.
"We are thrilled to welcome our little boy into the world, Axel Bridges Willis born 19/12/15. Healthy and happy" Bridges wrote.
It was originally reported by The Daily Telegraph's Sydney Confidential that Bridges had given birth to a girl over the weekend however in a statement to the Australian Women's Weekly Bridges confirmed that it was in fact a boy saying "Mum and Bub are absolutely fantastic, dad is too! Tears and joy all round!"
Bridges, 45, spoke to the monthly magazine earlier this year saying she'd always hoped that one day she'd become a mother.
The couple announced their pregnancy news back in July, when Bridges posted a message to Instagram.
The newborn will be Willis' fourth child. He has three children from two separate relationships, 17-year-old Brianna, six-year-old Ella and three-year-old Jack.