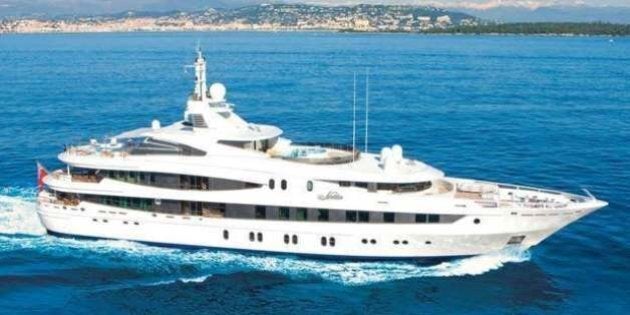 When you're after a second-hand bargain online, there are a few staple destinations we all head to; Gumtree, eBay and Craigslist, the top of the tree. But when you've got a bit more to spend than the average punter, or you're after a higher calibre of goods than used bicycles or a well-loved trampoline, there's a place you can go to fulfil your buying needs -- or, just to check out the lifestyles of the rich and famous.
Enter James Edition, billed as 'the world's luxury marketplace', where you can pick up an AUD$90 million yacht, a $100 million private jet, Porsches, Ferraris and Bugattis, or your own private island for the steal price of just a few million.
"Featuring more than 80,000 private jets, yachts, exotic cars, exclusive watches and luxury homes from more than 3,700 trusted dealers around the world. JamesEdition helps you find the best of the best, whether you are in the market to buy or to find the perfect private jet or luxury yacht to charter," the site reads.
"Our listings come from selected professional dealers, chosen for their outstanding inventory and reputation."
While most of us will never have a spare few million to splash on these unbelievable luxuries, it sure is nice to window shop.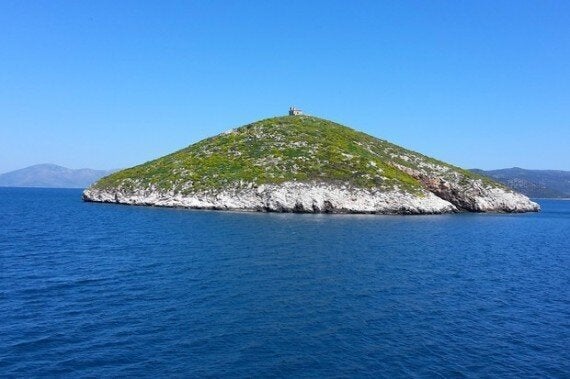 Own your little piece of Greece for a bargain
Both items are 'price on request,' so prepare to dive into the cheque book for these ones.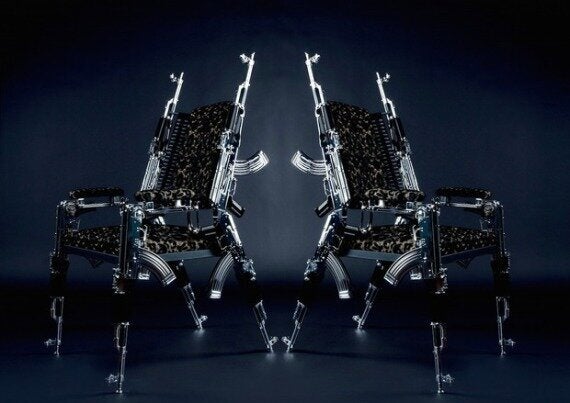 A new take on the Iron Throne
Or, if flying is more your thing, feast your eyes on the 2015 Gulfstream G650. With a 14 passenger capacity, the private jet is available now for just $98 million.