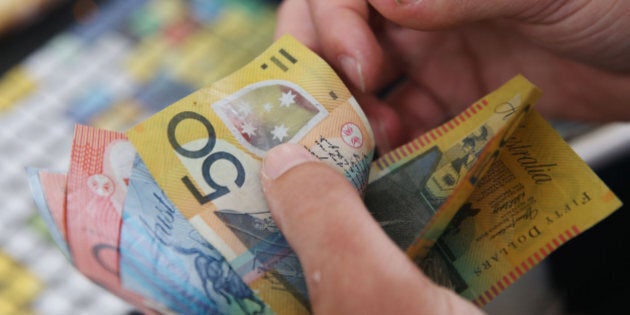 It's likely to get even more expensive for Aussies to take an overseas holiday in 2016, with the local currency predicted to slump to 65 US cents in coming months.
Commsec's chief economist Craig James said on Saturday there was a risk the Australian dollar would soon plumb depths not seen in 2015.
The Aussie dollar started 2015 at 82 US cents but ended the year just above 73 US cents.
"We currently see the risk of the Aussie dollar falling to US65 cents early in 2016 and ending the year around US70 cents," James said.
He said the local currency could hit a low of 63 US cents at some point during the year, while a potential high for the currency was 77 US cents.
On Saturday afternoon, the local unit was trading at 73 US cents.
A fall in the Aussie is bad news for overseas-bound tourists because, for instance, if your AUD$2,000 is buying you US$170 less in, say, March than it was at the start of January, you'll either have to cut down your holiday spend or boost your travel budget.
The Aussie was one of the worst performing major currencies for 2015, losing about 10 percent of its value against the US dollar.
Economists have blamed a mix of greenback strength, softer Chinese growth and sagging commodity prices for the depreciation.
BK Asset Management managing director Kathy Lien also expected the Aussie to fall further in 2016 as the US Federal Reserve moved its interest rates higher.
The US Fed lifted rates for the first time in almost a decade in December strengthening the greenback against the Aussie. A number of US rate hikes are predicted for 2016, which would make the US dollar even more attractive.
"We are looking for further US dollar gains in the first half of the year but it will be a bumpy road," Lien told AAP recently.
Other factors influencing the decline in the local currency are our historically low interest rates -- cut to 2 percent in May -- and falling commodity prices.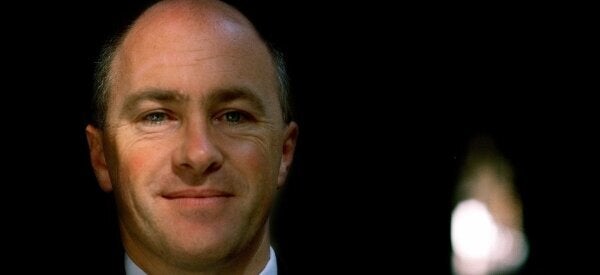 Commsec's Craig James predicts further falls for the Aussie dollar
While a lower dollar stunts overseas trips for many Australians, it makes it cheaper for inbound tourists to travel in Australia.
Recently there have been claims the lower dollar is helping to boost the tourism sector at a time when other areas of the economy are struggling.