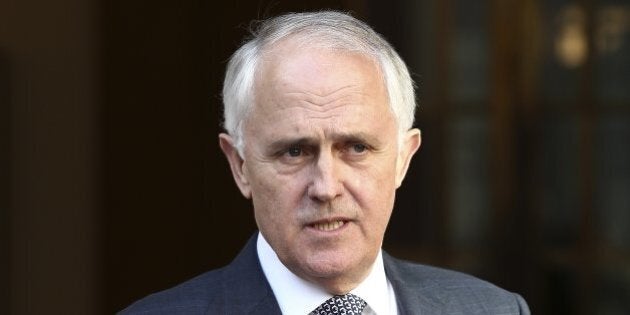 Trade and the fight against Islamic State will be on the top of Prime Minister Malcolm Turnbull's agenda when he meets US President Barack Obama in Washington later this month.
Turnbull will discuss regional and global challenges, including combating IS in Iraq and Syria when he visits Washington on January 18 and 19.
In a statement, the Prime Minister said the ratification and implementation of the Trans-Pacific Partnership would also be discussed.
"The Prime Minister shares President's Obama's enthusiasm for the transformative opportunities the TPP provides for creating jobs, higher incomes and increased wealth," the statement reads.
Turnbull will also deliver a national security address at the Center for Strategic and International Studies on the trip -- his first to the US as PM.
He said he looked forward to "sharing ideas with President Obama about the best policies for promoting innovation, science and research".