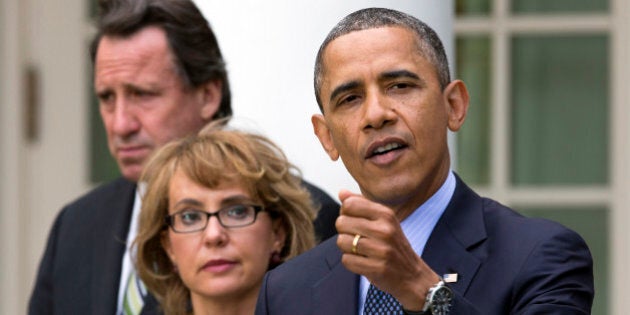 WASHINGTON -- The White House spends a considerable amount of attention each year on who will receive the honor of sitting with the first lady during the State of the Union address. These are some of the most high-profile spots in the chamber, and the guests usually reflect a message or policy priority that the president will discuss.
This year, however, the first lady's box will be most notable for who is not there: The White House will be leaving a seat empty at Tuesday's event to honor people who have died due to gun violence.
President Barack Obama made the announcement on a conference call with grassroots supporters Friday, where he discussed the steps he's taking to address gun violence.