Michael Dodge via Getty Images
The Court of Arbitration for Sport (CAS) has given us all a really strong reminder as to what an unholy mess the Essendon supplements scandal really was.
On Tuesday morning the CAS found that players did in fact take the banned substance thymosin beta-4, and has now issued punishment in the form of bans. By so doing, it has effectively thumbed its nose at the AFL Tribunal, which in early 2015 cleared Essendon players.
The CAS "Arbitral Award", or decision, retraces the footsteps of this entire sordid saga.
Over 181 rambling points, it shows how men with dubious credentials and ethics infiltrated a much-loved Australian sports club and overstepped some clear boundaries.
We'll give you a summary of some of the choice bits in a moment. But first, we want to draw your attention to Point 153.
This is the bit that explains why players were banned -- even though you might have thought it was not their fault.
In this section the CAS lays down some guidelines which it had developed on an earlier case.
Those guidelines read:
"At the outset, it is important to recognise that, in theory, almost all anti-doping rule violations relating to the taking of a product containing a prohibited substance could be prevented.
The athlete could always (i) read the label of the product used (or otherwise ascertain the ingredients), (ii) cross-check all the ingredients on the label with the list of prohibited substances, (iii) make an internet search of the product, (iv) ensure the product is reliably sourced and (v) consult appropriate experts in these matters and instruct them diligently before consuming the product."
So there you have it. The Court of Arbitration in Sport is basically saying that athletes in a team environment do not forfeit their responsibility as citizens to make good decisions.
It's up to them. Full stop.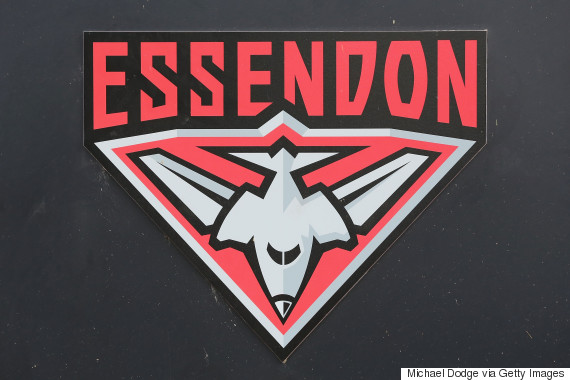 The Bombers 2016 hopes just took a major nosedive
Before Tuesday's decision, AFL player agent Peter Jess said "My strong view is that there has been a failure of duty of care."
He also said:
"We now know the club has failed the players and Worksafe Victoria said it wasn't a safe workplace. That was a joint responsibility of the club and the AFL."
Mr Jess said he would pursue legal action. Whatever happens in the Australian court, the Court of Arbitration for Sport has made its view clear: you take the substance, you take the blame.
Meanwhile, the rest of the CAS Arbitral Award drops some absolute clangers, to use a little AFL parlance, reminding us how unprofessional and messy this whole situation was. Here are one or two lowlights:
In 2011, Stephen Dank was hired by Essendon, largely on recommendation rather than scientific credentials, with the specific brief of "the design of supplementation protocols and recovery procedures and their implementation".
Shortly after Mr Dank's appointment, Essendon Club Doctor Bruce Reid wrote to coach James Hird and others about his concerns with the new supplements regime:
"I think we are playing at the edge and this will read extremely badly in the press for our club and for the benefits and also for the side effects that are not known in the long term. I have trouble with all these drugs."
But if you really want to boggle your mind, go to point 82 where it is detailed how Stephen Dank sourced and prepared his Thymosin (TB-4). Basically Dank contracted a guy to source it from a Chinese company, which delivered it to another company in Sydney, which compounded it and sent it on to Dank. It doesn't exactly inspire confidence.
If you scroll down to Point 127, there's loads of stuff about how haphazard the injection regime was under Dank. Frequently he sent texts to players saying "hey, did you get yours this week?"
But then you get to point 129, where it's revealed the players themselves kept no record either. So you basically had a supplements program implemented by a sports scientist of questionable repute, and virtually nobody knew how much of what they were injected with.
The Court of Arbitration in Sport has ruled that enough is enough. It's the athletes' fault.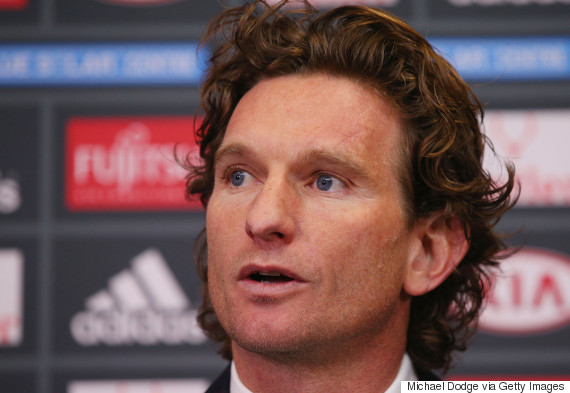 Can't wait to hear what this bloke has to say
In truth, the villains at Essendon were higher up the chain, but those sorts of people will always be there. Athletes are the ones who play the game and it's ultimately up to them to play it fair.