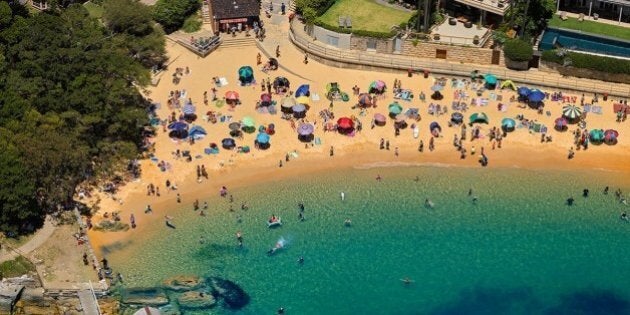 He said he wanted to get up above the beach for the best vantage point.
"I knew every inch of coastline was going to be packed with people and colour so I chartered a helicopter and got photographing, covering the coast from Maroubra to Freshwater then back through the harbour, looking for the best scenes to photograph from above," Coleman said on his blog.
We think you'll agree he found the colour and crowds he was looking for.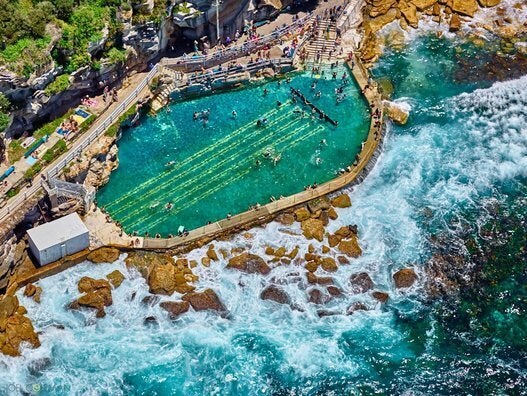 New Year's Day by air with Joel Coleman