nadiafairfax
High heels. Damn they look sexy but boy do they hurt.
It's lucky then, that the trend this year is moving away from heels at the office and into sweet, sweet, comfortable flats.
Let's face it -- it's not ideal to see a sharp work suit paired with Havaianas, or worse, trainers -- and carrying that tote for your shoes is just downright annoying. This trends solves all those problems -- comfy feet, less to carry, and you'll look stylish on our commute, too.
While Victoria Beckham famously said "I can't concentrate in flats", we're choosing to go with Cara Delevingne on this one as she was recently quoted saying "I spend most of my time wearing uncomfortable things, so for me, it's all about trainers."
So save your stilettos for Saturday night and go flat this season.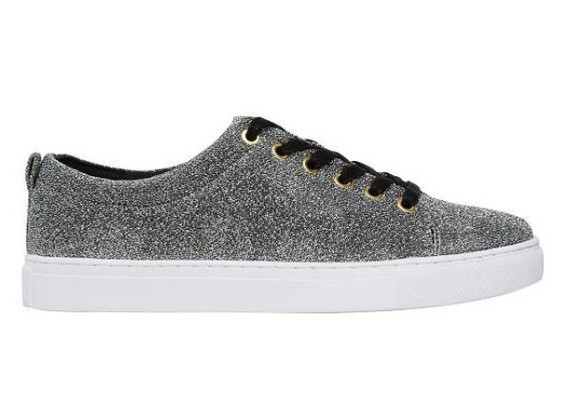 Seed Andi Glitter Sneaker, $79.95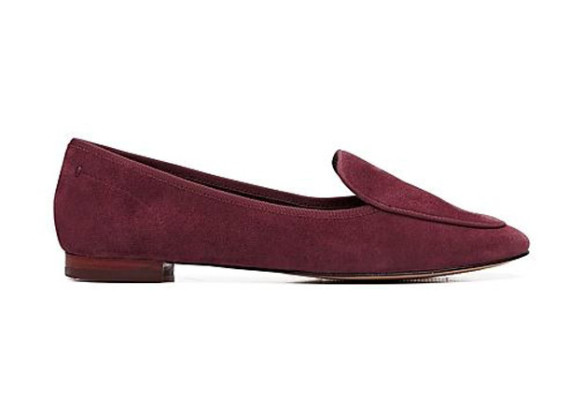 Witchery Bailey Loafer

, $129.95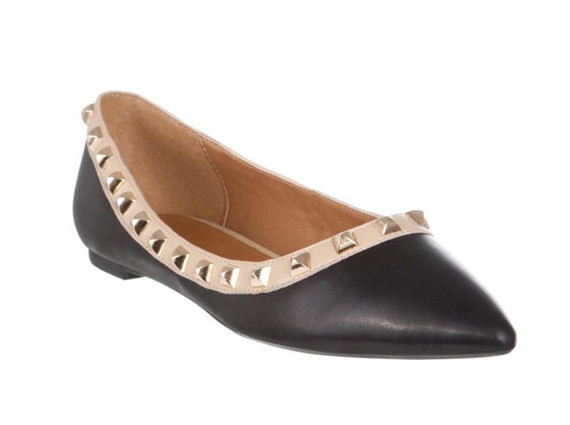 Diavolina Miranda pointed ballet flats, $159.95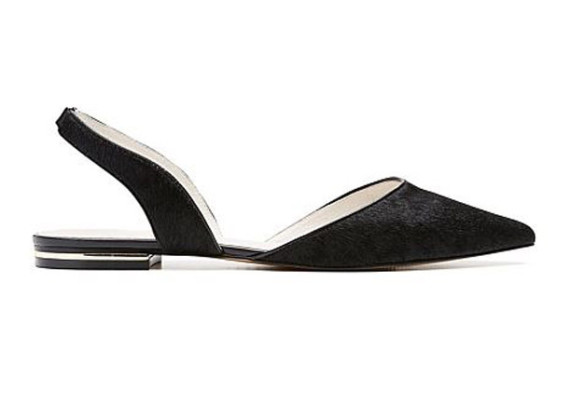 Witchery Cassie Sling Flat, $139.95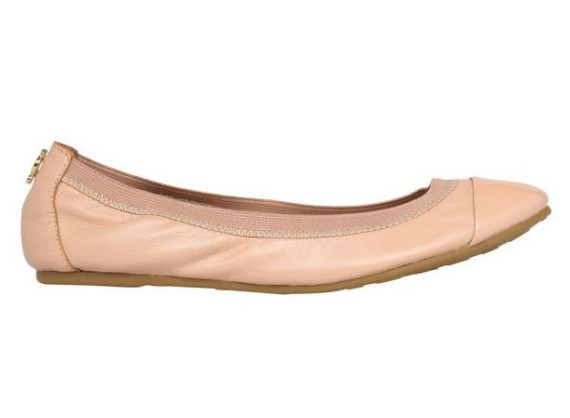 Juicy Couture Patty Beige Patent Pump, $119.95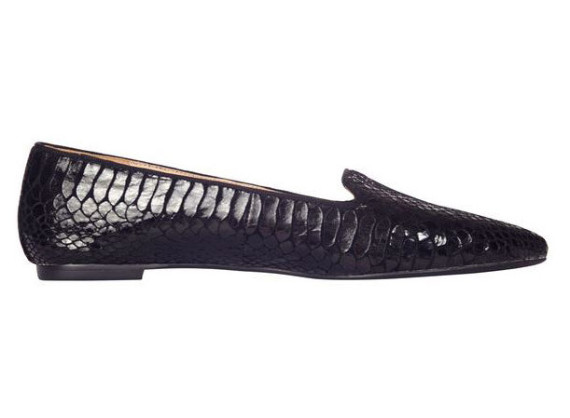 Jane Debster Illusion Loafer, $169.95
Robert Robert Divine Nude Pump, $229.95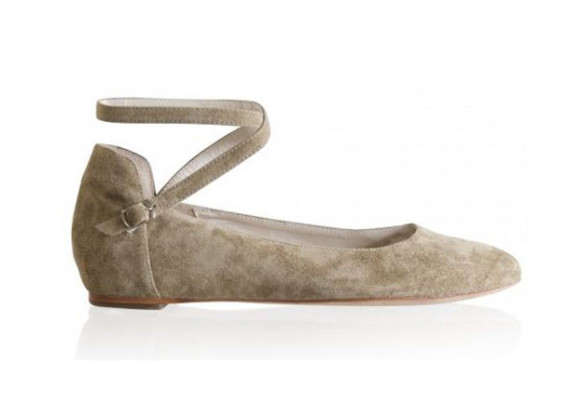 Sambag Winnie Suede Ballet Flats, $200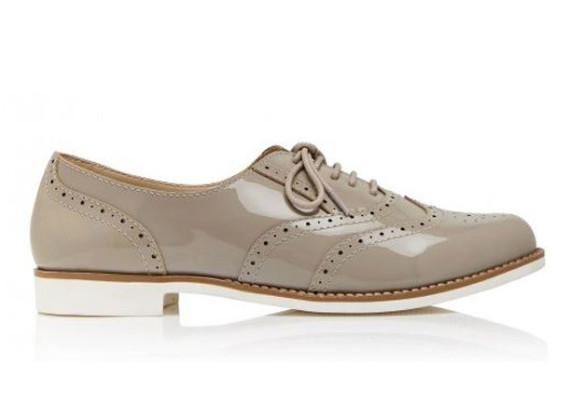 Forever New Violet Brogues, $99.99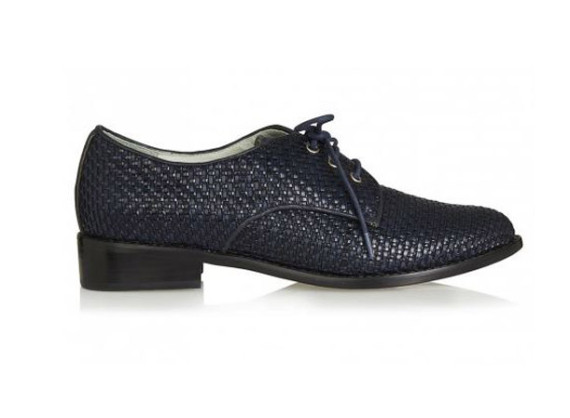 Sambag Billie Woven Leather Brogue, $240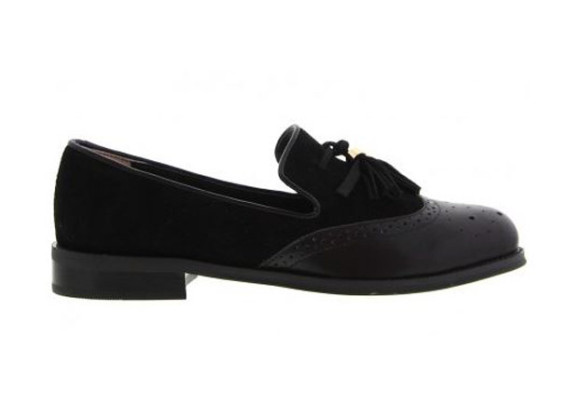 Tony Bianco Cali Loafer, $159.95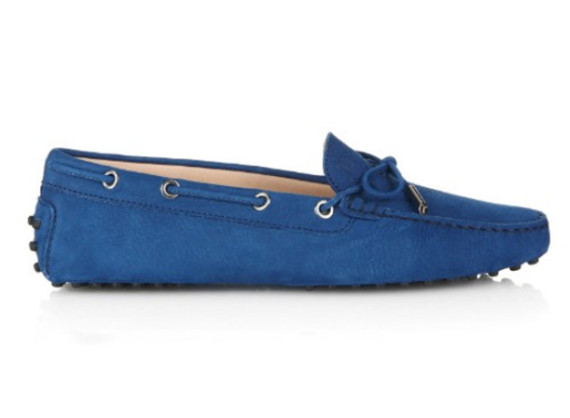 Todds Gommino Tie Front Leather Loafers

, $415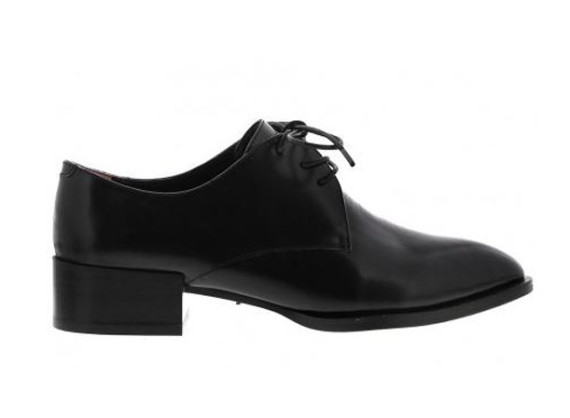 Tony Bianco Dylan Leather Shoe, $179.95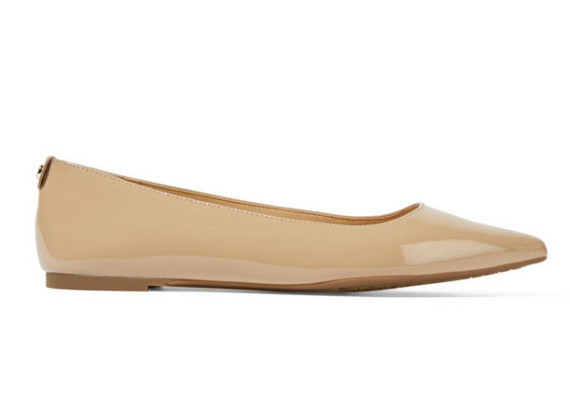 Michael Michael Kors Arianna Flats, $167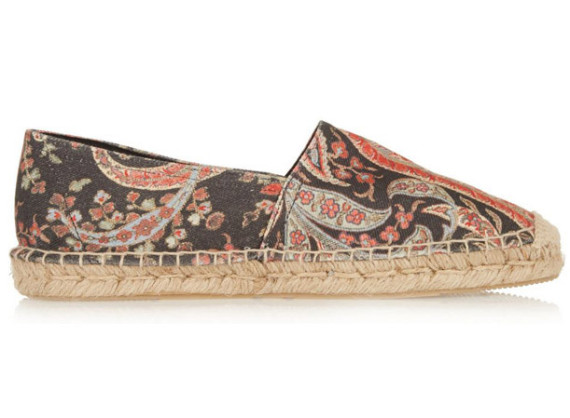 Étoile Isabel Marant's Paisley Print Espadrilles

, $215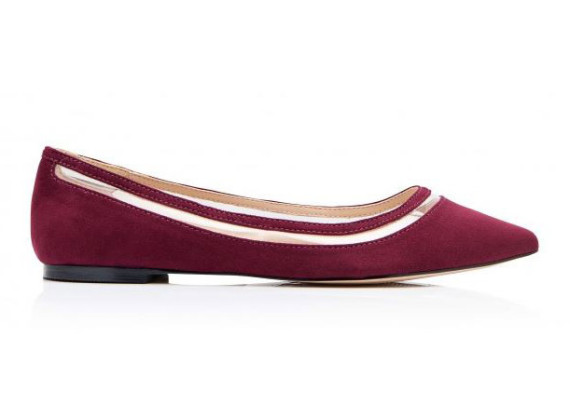 Forever New Lola Ballets, $59.95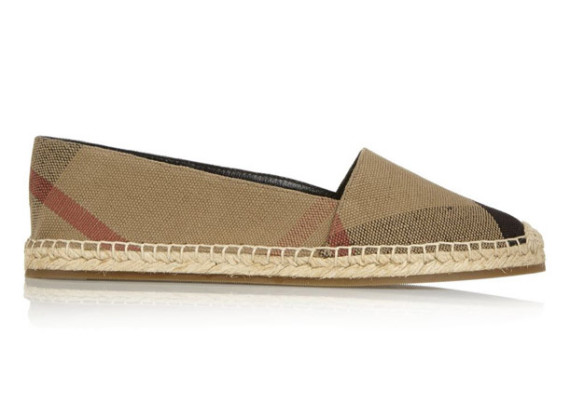 Burberry London Canvas Espadrilles, $319.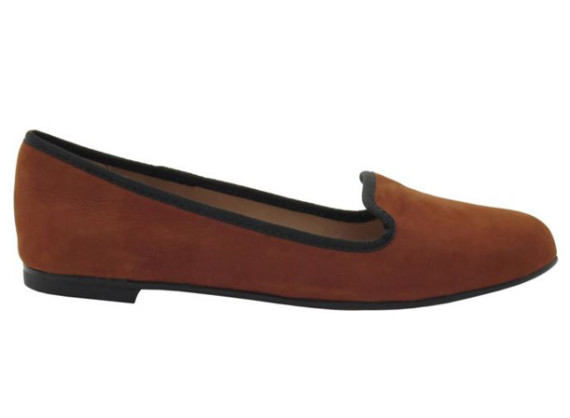 Amorina Luxe Loafers, $99