Mieke Dalle via Getty Images
It's the time of year when summer holidays are all but forgotten and 2016 travel plans loom large.
So as you slump through another day of not travelling, here are the big changes coming to Aussie airports in 2016.
All-you-can-fly travel clubs
Yes, people, all-you-can-fly is a thing, and it's coming to Australia.
In California, Surf Air is a subscription-based club where, once you've paid a sizeable joining fee, you can fly free as often as you want.
The Sydney Morning Herald reports a similar disruptor model is arriving in Australia called Airly.
After paying a $1000 joining fee, Airly members will be able to fly unlimited between Sydney (Bankstown Airport), Melbourne (Essendon Airport) and Canberra for a $2550 monthly fee, with plans to expand into Brisbane and Adelaide.
Big trips from little places
There's a regional revolution going on in the Aussie airport industry. Bankstown Airport, west of Sydney, has convinced the likes of Airly to look at using it as a passenger terminal, while Canberra International Airport is reportedly getting ready to start running its first international flights and Wellcamp West Brisbane Airport is expanding its reach.
At Canberra International Airport, The Financial Review reports Singapore Airlines will announce four weekly flights to and from Singapore, finally justifying the airport's middle name 'International'.
The privately-built and operated Brisbane West Wellcamp Airport in Toowoomba is also firing on all cylinders, with flights to Melbourne and Cairns now available.
Easy access to China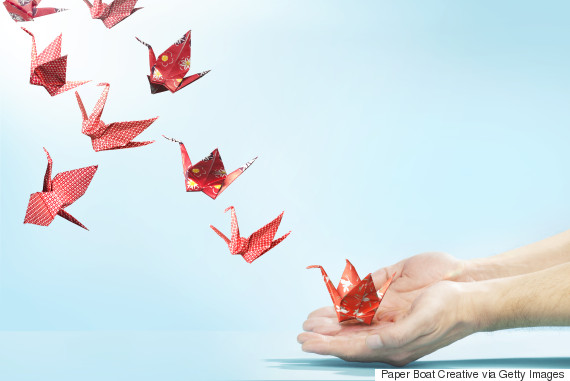 There are now six Chinese airliners flying into Sydney, offering 70 flights a week, which is double 2005's offering.
Newcomers Xiamen Airlines and Hainan Airlines began flights to Australia in November and December last year amid feverish interest in Australia as a travel destination for China's emerging middle class.
The phenomenon shows no sign of slowing down with a seventh Chinese airline planing on launching in Australia this year.
Unaffiliated lounges
Once upon a time, airport lounge privileges like having a shower and a gourmet buffet were reserved for members only. Enter Sydney's SkyTeam Lounge, where anyone can pay for entry.
Sure $77 for two hours sounds steep, but when you factor in the cost you'd pay for a few airport-priced meals and wines, as well as the luxury of being able to charge all your devices, there's value to be had.
At SkyTeam, we are busy working on new amazing projects. Today we would like to share with you an interview with Bert...

Posted by SKYTEAM on Tuesday, July 30, 2013
Less paperwork
'Can I borrow your pen?'
It's the inevitable question you get as passengers frantically try to fill out their outgoing passenger card as they approach customs.
The Department of Immigration and Border Protection told Australian Business Traveller there was a review slated for 'early 2016' to determine whether paper cards could be replaced.