Facebook
Prime Minister Malcolm Turnbull has made a surprise visit to Iraq to discuss the Islamic State with counterpart Dr Haider Al-Abadi and meet Australian troops stationed in the country.
He's also taken just a little time to collect some memorable selfies -- including one with Trip, a six-year-old explosive detection dog in Iraq. Trip's an Afghanistan veteran.
Unfortunately, Trip also seems to be the saddest dog in the world.
Ears pinned back, and with a mopey expression, he's clearly upset about something. Maybe the selfie will blow Trip's deep cover. Maybe the pooch hates selfies but can't find the voice to protest.
Or maybe Mr Turnbull just isn't taking Trip seriously enough.
Malcolm: who's a good doggie, who wants a selfie

Dog: plz Malcolm not again, I am a war veteran, I deserve respect pic.twitter.com/qDKp8GHZeu

— Josh Butler (@JoshButler) January 16, 2016
Our PM's love of dogs is well-documented -- in fact, he has a blog dedicated to them on his website written from the perspective of various dogs.
Rumour has it Trip could be making a guest post sometime in the near future.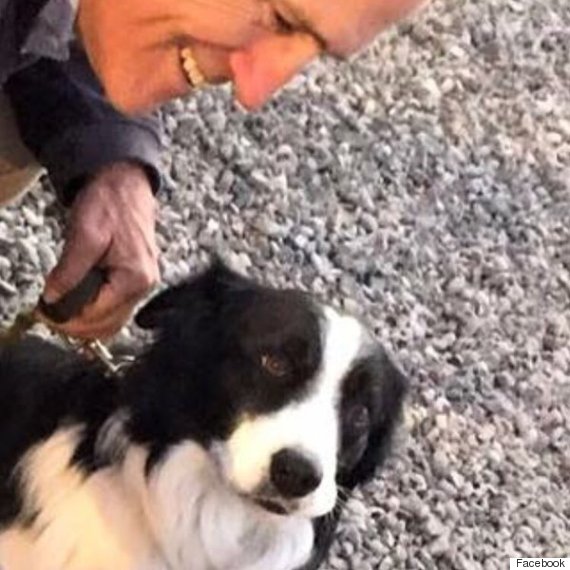 This dog's seen some things, man.