Facebook
The children of an Australian couple abducted by Al Qaeda linked militants in Burkina Faso say they are deeply dismayed by the incident and hope their parents are being treated kindly.
Dr Ken Elliott and his wife Jocelyn, who are both in their 80s, were abducted when militants linked to Al Qaeda raided the couple's house near Baraboule, in the country's North on Friday.
"(The family) are understandably deeply dismayed by this incident and sincerely hope that their parents are being treated kindly wherever they are," a family spokesman said in a statement.
"The Elliotts would urge those who have taken Ken and Jocelyn to strive constructively for peace to the benefit of all people in the region and release their parents safe and sound so that they may continue to assist those who are in need of their services."
The couple have operated a surgery in the area since 1972, and rarely took holidays. The clinic has about 120 beds and Dr Elliott is the sole surgeon with a small but dedicated group of local support staff.
The spokesman said the family had been heartened by the support of the Burkinabe people "who clearly consider Ken and Jocelyn to be one of their own after all these years of providing surgical services to the region."
"The family would like to urge the Burkinabe people to continue to show patience as they share in our feelings of loss at this time," The spokesman said.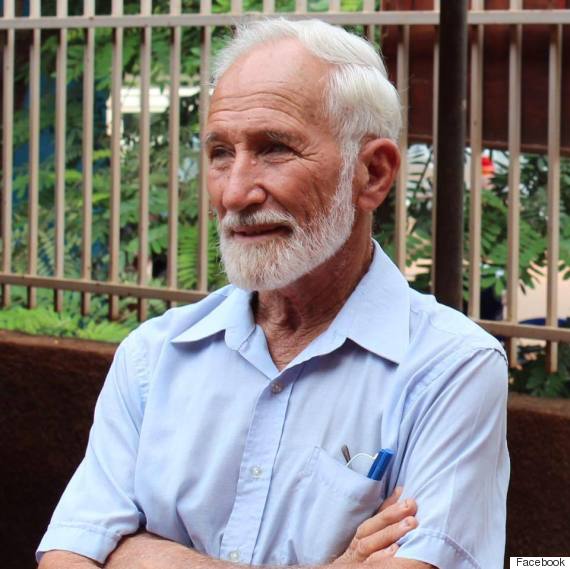 Dr Ken Elliott and his wife Jocelyn 'are held in high esteem by the local people,' a family spokesman said
It has been reported Dr Elliott performs nealry 150 surgeries a month.
Deputy Prime Minister Warren Truss has said the Australian government is working with local authorities through the High Commission in Accra, Ghana, while the safety of the pair is the highest priority.
A Facebook group called 'Djibo soutient Dr. Ken Elliot' has been set up in support of the pair.