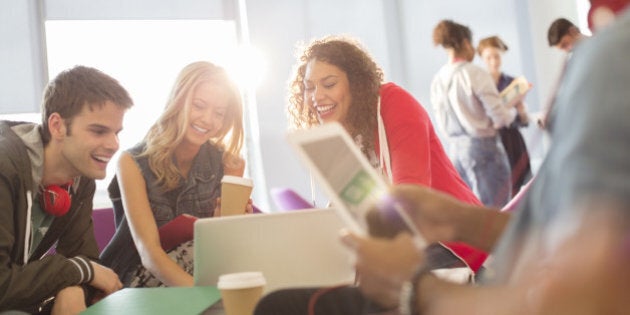 Australian small business are investing in ways to innovate to order to work smarter, not harder in 2016, according to survey results released last week.
The MYOB Business Monitor, a national survey of more than 1000 small/medium enterprise (SME) business owners run by accounting software provider MYOB, showed one in three businesses invested in new computer hardware or software in the last 12 months, and 26 percent bought new machinery or equipment.
MYOB Chief technical officer Simon Raik-Allen said in addition to technology, SMEs were also investing in learning and training.
"At a time when knowledge is recognised as the key to Australia's future prosperity, it's great to see SMEs investing in acquiring knowledge (22 per cent) and employee training (17 per cent)," he said.
"We need to keep adding to our collective skills base to remain relevant and competitive, especially when the business monitor showed SME confidence in the economy is uncertain for the next 12 months."
Implementing new business or management techniques (16 per cent) rounded out the top five areas for innovation investment.
While a third of businesses did find the capital to invest in innovation, 28 percent considered cost a barrier to implementing such innovation, and 23 percent believed government regulations stopped them from innovating.
"The good news is that the Turnbull Government has placed innovation at the centre of its policy platform, including addressing regulatory barriers around start-ups and encouraging investment in research and development," Raik-Allen said.
"Noting that access to investment was a barrier for some, another significant finding was that 55 per cent of operators had not sourced any capital or finance in the last 12 months, showing that most SMEs are self-reliant when it comes to capital cash.
"Of the 40 per cent that had, 18 per cent had used one of the 'big four' banks, with family and friends and credit card companies being the next largest source of finance at seven percent each.
"Investors were a source for just five percent, and home equity helped out three percent."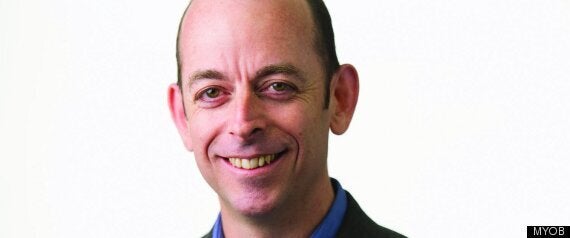 MYOB chief technical officer Simon Raik-Allen.
The survey also questioned SMEs on how they operate in the online space.
Raik-Allen said that while the number of cloud users was growing, a significant proportion of SMEs were yet to embrace cloud computing.
"40 percent of SMEs are doing at least some of their business in the cloud, which shows that many are still sticking with tried and true methods and missing out on the significant time savings and simplification of process made possible by working with cloud based solutions," he said.
"Based on MYOB's own record growth in cloud customers, we can expect the shift to the cloud to continue."
Retail and hospitality businesses had embraced social media as a marketing tool with 50 percent of respondents using social, while only 24 per cent of construction and trades were active on social media platforms.
"With Australians being massive users of social, this could be an area of focus for businesses looking to unlock a wider customer base," Raik-Allen said.
"Of those that did have a social site, 30 per cent said it generated more leads or customer enquiries."