The stars have (mis)aligned this Australia Day on a flag being sold at a Brisbane Coles but they're not the only supermarket stuffing up our national day.
The Southern Cross is printed backwards in Coles' flag fail, which was snapped by a Brisbane Times reader before the store manager took them down.
Woolworths is also under fire for a hat, released as part of its Australia Day merchandise range, because it forgot about Tasmania.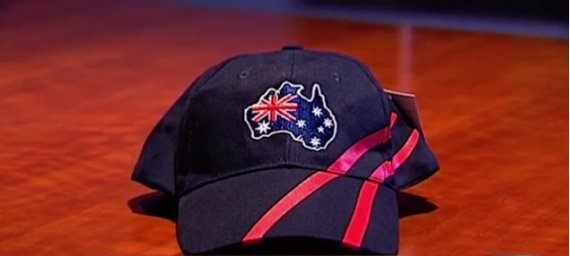 Where's Tassie?
A spokesperson for Woolworths said the hat would be removed from sale, after the error was noticed. And boy was it ever noticed: