ORLANDO SIERRA via Getty Images
The unstoppable spread of Zika virus -- including a new Australian case -- has prompted the World Health Organisation to declare a "public health emergency of international concern".
It's the fourth time this level of emergency has been called, reserved for "extraordinary" events that "constitute a public health risk to other states through the international spread of disease".
Previous times the level was called was for the ebola outbreak in 2014, the resurgence of polio after its near-eradication also in 2014 and the H1N1 or swine flu pandemic in 2009.
While the virus itself is not believed to be lethal, it has been linked to severe birth defect microcephaly and related neurological abnormalities as clusters of these usually rare conditions have appeared in places where Zika virus is prevalent.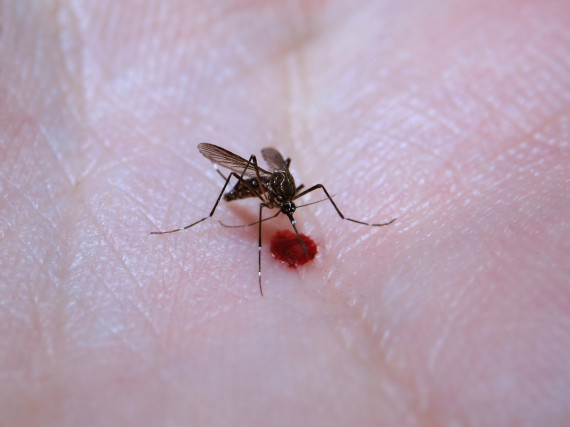 Zika virus is spread by mosquitoes. Picture: Gettystock
Cases have been reported in 23 countries and territories in the Americas however a 27-year-old Australian man appears to have contracted the virus in Bali -- potentially from a monkey bite.
The Australasian College for Infection Prevention and Control is advising pregnant women reconsider travel to areas where the Zika virus is endemic.
"Pregnant women should avoid travelling to areas where Zika is endemic, particularly while there is no known specific treatment or vaccine available for the disease," college president Ramon Shaban said in a statement.
"For those travelling through Zika endemic areas it is important they take the usual steps to reduce the risk of getting bitten by mosquitoes such as using repellent and wearing light coloured clothing that covers the body."