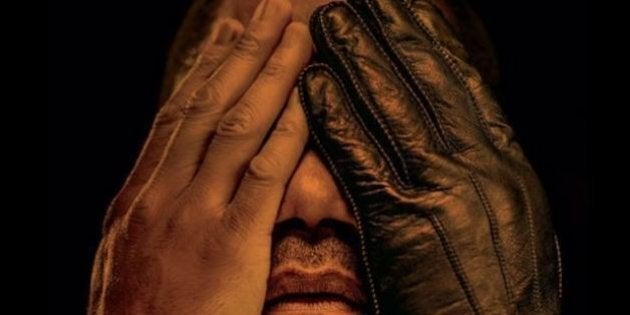 Well no need to worry. The Jinx and the world of Steven Avery isn't the end of the crime docu-series. There's another about to hit Australian shores.
And the wave is going to be big, as it's all the U.S. has been talking about this week.
The People v. O.J. Simpson: American Crime Story
The makers of American Horror Story have brought the trial of the century to life on the silver screen, along with a stellar cast including Cuba Gooding Jr. as O.J Simpson, David Schwimmer as Robert Kardashian, John Travolta as Robert Shapiro and Sarah Paulson as Marcia Clark.
The dramatisation of the 1995 murder case which captivated a nation claims to tell the untold stories, in particular, the stories of the lawyers on each side of the case.
And if you're wondering whether the Kardashians make an appearance, actors playing Kourtney, Kim, Khloé, and Rob appear briefly in the first episode at Nicole Brown Simpson's funeral. And Selma Blair stars as Kris Jenner.
The series -- created by Scott Alexander and Larry Karaszewski and produced by Ryan Murphy and Brad Falchuk among others -- is currently airing on FX in the U.S., with more than five million viewers tuning in to watch the first episode on Tuesday.
So there's good news and bad news.
The good news? The series will be hitting Australian television screens, airing on Channel Ten. The bad news? It won't be until March.
And the producers of American Crime Story will have you covered for a while; after you've viewed your way through the five-episode series, they'll have season two on its way to a television screen near you.