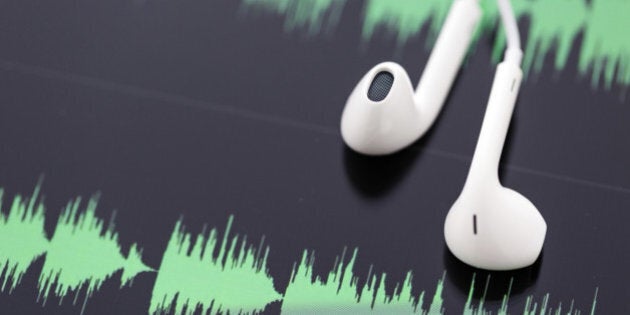 Hooked on 'Serial'? You're not the only one. However, the decision by Sarah Koenig and the rest of the Serial team to limit the episodes to once per fortnight has left fans twiddling their earphones for whole commutes at a time.
So, in order to help you fill those lonely train rides (or, if it's a weekend, those long afternoons at the beach) The Huffington Post Australia has compiled a list of podcasts well worth your ear-time.
And for those who aren't familiar with podcasts or have been living under a rock and haven't heard of Serial, we suggest you start off with season one, which you can download here.
For everyone else -- check out the below.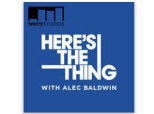 Whether you're a Baldwin fan or not, the man can make for some pretty great listening.
As a celebrity familiar with the process of being interviewed, Baldwin flips the table to become the host rather than the guest in a series of frank interviews with some of the world's most interesting personalities.
Taking place in dressing rooms to offices to apartments, Baldwin takes listeners behind the scenes as he talks to the likes of Ira Glass, Chris Rock, Sarah Jessica Parker and more.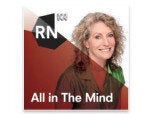 Radio National's 'All in the Mind' is about, well, the mind -- or, more specifically, the links between the brain and behaviour.
Covering topics such as addiction, artificial intelligence, autism, willpower and dreams -- 'All in the Mind' takes you on a journey into the inner workings of mental universe and is bound to get your brain ticking.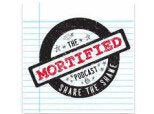 Ever did something embarrassing as a kid? If you answered 'no' -- you're lying.
In 'The Mortified Podcast,' some brave adults go on the airwaves to share some of the most mortifying things they created as a child -- whether it be diaries, letters, poems or whatever else their younger minds came up with -- in front of total strangers.
A fun podcast where embarrassing artifacts are brought to light, much to the amusement of all involved.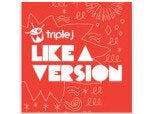 If you want to take a break from the chit chat and hear some great cover music, triple j's Like a Version is right up your alley.
Every Friday morning a musician or band comes into the triple j studio to play one of their original songs as well as a cover of another artists. (For a particularly great example, check out Halsey's cover of Justin Bieber's 'Love Yourself' here.)
If you get completely hooked, you can buy a collection of 'Like a Version' songs so you can listen to them all day, every day.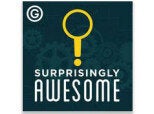 Adhesives, broccoli, interest rates, concrete, free throws, mould and even Tubthumping -- nothing is safe from hosts Adam Davidson and Adam McKay's inquisitive eyes.
With the aim to "reveal the hidden awesomeness in everyday things" this podcast is bound to have you look at the most ordinary things in a completely new way.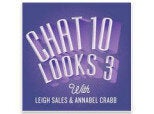 Does the sound of listening to two Aussie ladies chat about books, television, radio, movies, food and politics sound good to you? If not -- keep on walking.
If so, this is the podcast for you.
In 'Chat 10 Looks 3' Annabel Crabb and Leigh Sales weigh in a number of topics (even show tunes, apparently) -- but before you think this is a podcast in the vein of 'nice ladies chat about books' -- please note most of the casts are labelled 'explicit'.
As one viewer said in their review, "it's like having a weekly conversation with you smartest and most engaging friends".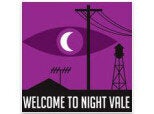 The podcast that plays like a local news update, 'Welcome to Night Vale' masquerades as a twice-monthly community update for a small desert town, complete with weather forecasts, local news... and mysterious hooded figures in the street.
Lauded by The Guardian as "hypnotic and darkly funny," 'Welcome to Night Vale' just might be the podcast for someone looking for something a little bit different.