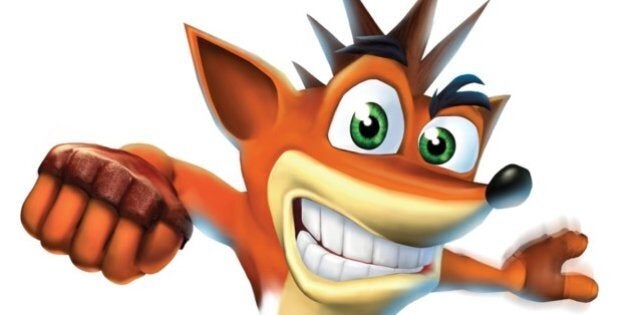 If you're a Crash Bandicoot fan, you might have a reason to dust off your Aku-Aku mask, because it looks like Sony is teasing a return for PlayStation 4.
The tweet was shared by PlayStation's Middle Eastern account on February 7 and the text loosely translates to 'Most Wanted… Where Are You Crash?'
While the stress of Boulder Dash might still be fresh in the mind of Crash fans, the last time we saw the franchise was in 1999 when Naughty Dog gave us 'Crash Team Racing'. The more recent games were swiftly cancelled by Sony and no follow-up teasers have been shared by the brand.
But the real question is, has anyone figured out what the Aku-Aky mask says yet?