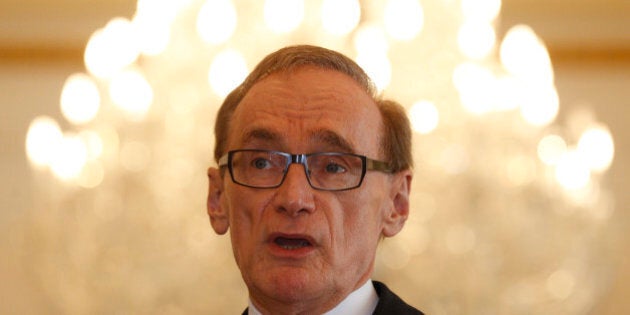 Former NSW Premier and foreign minister Bob Carr has declared himself a sceptic of high population growth and says an easy case can be made to cut immigration by one third.
With Australia's population hitting 24 million on Tuesday, Mr Carr told reporters the reason "youngsters" can't get break into the housing market is because "we are going for breakneck population growth".
"We've got a third-world style population growth rate and I think the Australian people need to be alerted to this," he said on Tuesday.
"There's a case for pegging immigration back by easily a third, perhaps 50 percent.
"We are going for breakneck population growth and it's all about supply and demand."
He said Australia's population growth would put pressure on the country's fertile coastal strip.
"By the middle years of this century we're going to have a huge concentration of the available land," he said.
"We can go the way of other cities so that the basic unit of housing is a unit in a high-rise tower, but I would rather think a lot of Australians would believe we've lost something of ourselves.
"There comes a point... at 50, million, 60 million, 70 million before the end of the century where we have to start thinking again."