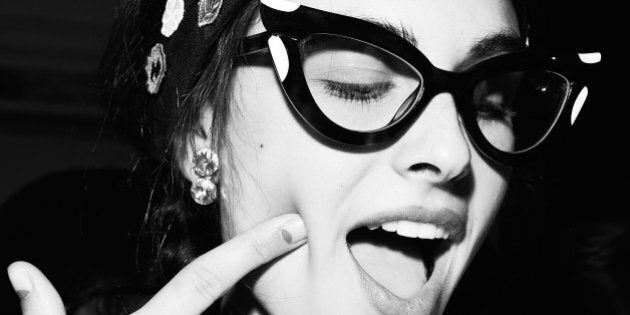 Non eyeglass wearers might be surprised to learn that eye makeup can be tricky for those who wear rims.
For one, application can be tricky if you're basically blind without your lenses. On top of that, makeup looks and wears differently when paired with a pair of glasses.
Here, celebrity makeup artist Tobi Henney lends her tips to those who wear lenses.
"Using a magnifying beauty mirror may help with application," Henny told The Huffington Post Australia. "Most often they are three times the magnification of a normal reflection, so you're able to see a lot more detail."
If that doesn't work, you can purchase dual lense flip glasses which swivel down on a hinge so that you can apply eye makeup to one eye at a time while seeing through the lense of the other.
"When it comes to formulas to use around the eye area, you need to look for long wear and budge proof products, as wearing eyeglasses tents to create more perspiration in the area," Henney said.
"An eyeshadow primer will ensure your shadow doesn't crease, or can be used alone to keep the lid matte, so that mascara or liner does not transfer."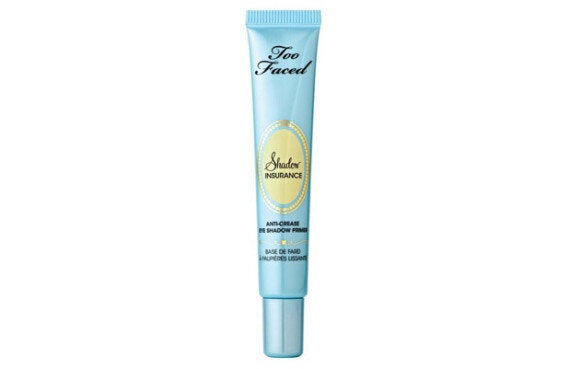 In terms of mascara, Henney suggests looking for a tubing formula so there's no risk of flakes or fallout.
"Tubing mascaras coat the lashes like traditional mascara, though is removed in one go because the formula creates a rubber-like 'tube' over each lash."
"Curl your lashes before application so they don't hit the lense of your glasses, and wait at least five minutes after application to sure its dry and doesn't smudge onto the glass," Henney said.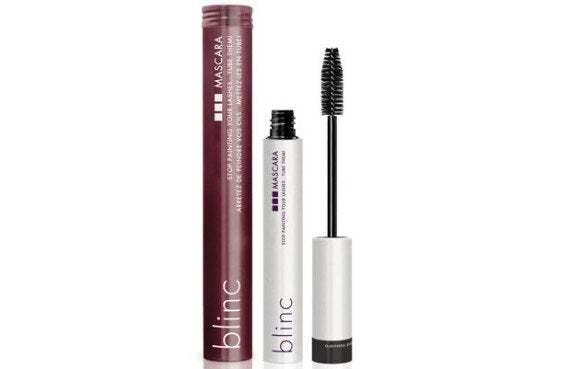 Opt for a liquid or pot liner over a pencil if you're comfortable with application, reason being, pencils are waxed based -- meaning they don't fully set and can slide around (great for a smokey eye but not so great for a smudgy mess).
When it comes to base, you can go one of two ways.
"Luminous concealers don't fully set because they are designed not to sit in lines and wrinkles, but this means they will crease where the rim of your glasses sit on your face," Henney said.
"To avoid this, use a lightweight foundation to conceal under your eyes if you don't need too much help in that area. Or else, use a heavy duty full coverage concealer that sets with powder."
Glasses or not, Henney recommends using a setting spray to keep makeup in place -- particularly if you're leaving the house at 8am and still want to look fresh in the evening.
"A makeup setting spray does just that -- it sets the layers of foundation, concealer, powder, bronzer etc and creates almost like a primer as the final layer to seal everything in place. Don't worry -- it's invisible. No one can see anyhting."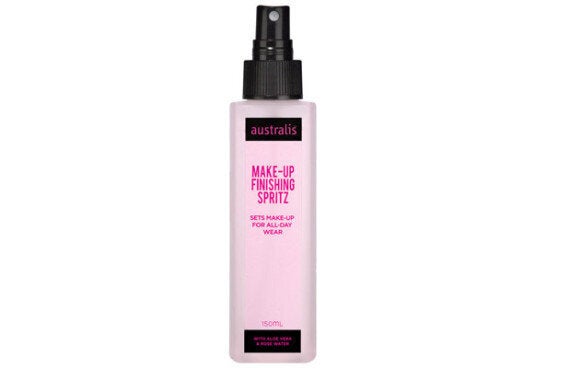 If the thought of eye makeup under glasses is daunting, keep it simple and make as statement with a bold lip, instead.