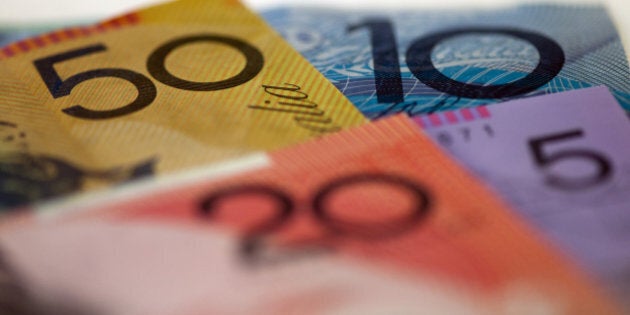 Malcolm Turnbull seems to have unequivocally, unquestionably ruled out the chance of a feared rise in the GST -- but apparently the message hasn't filtered through to his colleagues.
Speaking in Queensland on Tuesday, the Prime Minister appeared to have given the strongest possible confirmation that his government would not be looking to bring about the most significant changes to the goods and services tax since its inception.
"I can assure you that the Government will not be taking a proposal to increase the GST to the election," he said.
"What we did, which is different, we looked very carefully at every angle, every possible change to the tax system. We are examining that... The work we have done demonstrates that [a rise in GST] does not give you the economic dividend, the growth dividend that would justify doing it. There will be no GST increase taken to the election."
The bold declarations came just hours after employment minister Michaelia Cash appeared to have placed a possible GST rise back on the table. In an interview with Sky, Cash said "We haven't taken it off the table completely, not at all."
Opposition leader Bill Shorten seized on the contradiction.
"It is a divided Government where you have ministers going in all sorts of direction. Cabinet ministers of Mr Turnbull's Government are out there freelancing and saying that the 15 percent GST is absolutely still on the table. I think it shows deeper division within the Turnbull Government," Shorten on Tuesday.
"You have division at the heart of the Government. Malcolm Turnbull needs to today stop waffling and just say, in plain English, not 300 word slogans, that he will not introduce a 15 percent GST full stop."