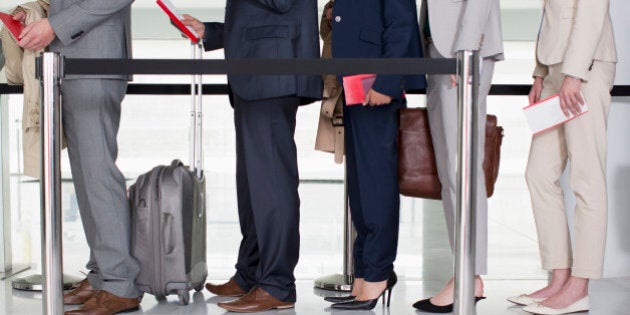 Scammers are exploiting confused Australian travellers heading to Canada by charging 17 times the cost of a new electronic travel authorisation form.
The new online form, to be introduced in March 15 this year, will be needed by all Aussies heading to Canada except for visa holders.
It costs $7CAD and is valid for five years but scammers have set up alternate websites charging $122 for the same service.
As for the form itself, the consulate said it "means travellers to Canada can expect a faster service upon arrival at the border" and could be applied for within minutes using a mobile phone.
The form applies to all travellers, including those from the Commonwealth, even though Canadians don't need to fill out a similar form to enter some commonwealth locations like Britain. Canadians entering Australia, however, do have to fill out a similar form for a fee.