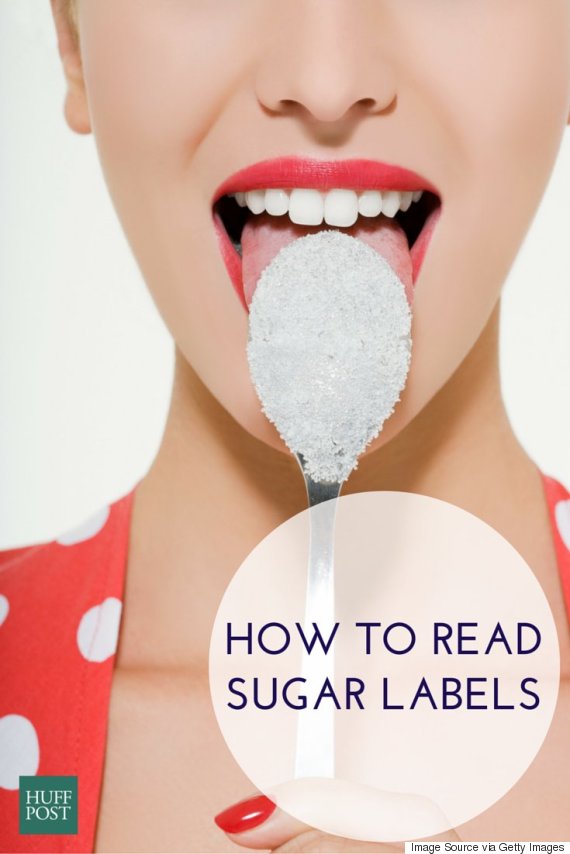 Sugar. In small doses it can be the good guy (when all you want is chocolate) but most times it's the bad guy, especially when we consider how omnipresent it is -- even in foods you wouldn't expect.
"What's interesting about sugar is, when you stand back for a minute, you see how invasive it actually is," qualified nutritionist Michele Chevalley Hedge told The Huffington Post Australia.
"These days it's everywhere -- in virtually every packaged food."
It seems almost impossible to avoid sugar, with everyday foods like bread, barbecue sauce, salad dressings, muesli bars and instant porridge potentially full of hidden sugars.
The World Health Organisation recommends six teaspoons of added sugar per day -- so while we don't need to avoid sugar completely, we do need to make sure our intake is below this.