Safia Fatimi via Getty Images
There's no arguing that face wipes are one of the most convenient inventions for women's beauty routines, but they do come with a price.
While we know we shouldn't flush them down the toilet, many people do. Pair facewipes with 'flushable' toilet wipes (that do flush, but don't disintegrate) and other non-biodegradable materials we put in the toilet and we're left with big, disgusting balls of mess that wreak havoc in our sewers. Click here to see the revolting pictures.
First things first -- if you're going to use face wipes, don't flush them. Put them in the bin. Got it?
Or, consider other ways to remove your slap. Face wipes are most popular for wiping away makeup before cleansing, though face oils are more effective. Use a face oil as your first cleanse -- the oil acts like a magnet to attract foundation, mascara and lipstick -- then follow with a second cleanse using your regular gel or milk formula.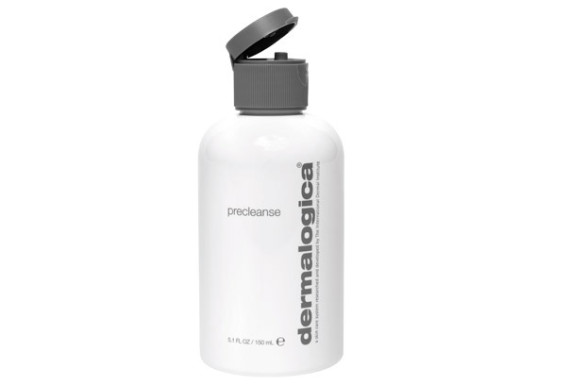 Dermalogica Precleanse, $54
Lazy girls (ahem, this reporter) could use micellar water in place of face wipes. This water-like formula, hence the name, contains tiny micelles which are also made from a type of oil (are you sensing a theme here? oil = great cleanser) to lift away makeup as well as excess sebum, without stripping the skin.
Micellar water can be used as a primary cleanser, or in place of an oil in the pre-cleanse step.
The formula is used in conjunction with cotton balls or pads which need to be placed in the bin afterwards. Not down the toilet.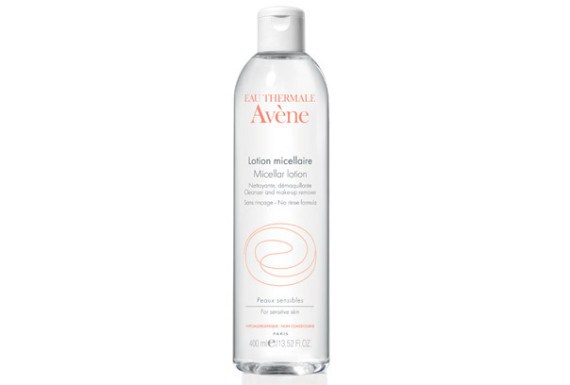 Avene Micellar Lotion, $25.99
Off cleansing and on to exfoliants, ensure that your granular scrubs for both face and body contain natural ingredients and not microbeads. These tiny spheres of plastic were designed to slough away dead skin cells, but have inadvertently become a huge problem for the oceans and marine life.
Coles and Woolworths have promised to ban products that contain microbeads by 2017, while other big beauty brands have already stated a phase out. Still, there are some products on the market that do contain the plastic spheres, so learn to read the label.
Look for formulas that use coffee, sugar, salt or fruit kernels as their granular component, instead. Or, consider making your own by suspending salt, sugar or ground coffee (not instant!) in a nourishing oil base such as coconut or olive. Cheap, natural and effective!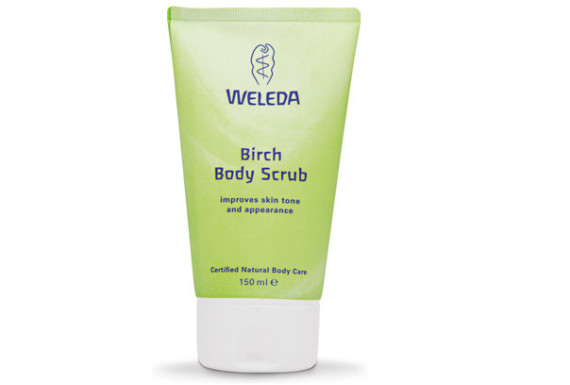 Weleda Birch Body Scrub, $14.99
As a rule, never flush anything other than toilet paper. That goes for dental floss, tampons, condoms, disposable nappies and wipes. Place a small bin near the bathroom vanity and you'll be less tempted by the convenience of a flush.
Visit HuffPost Australia's profile on Pinterest.