Imstepf Studios Llc via Getty Images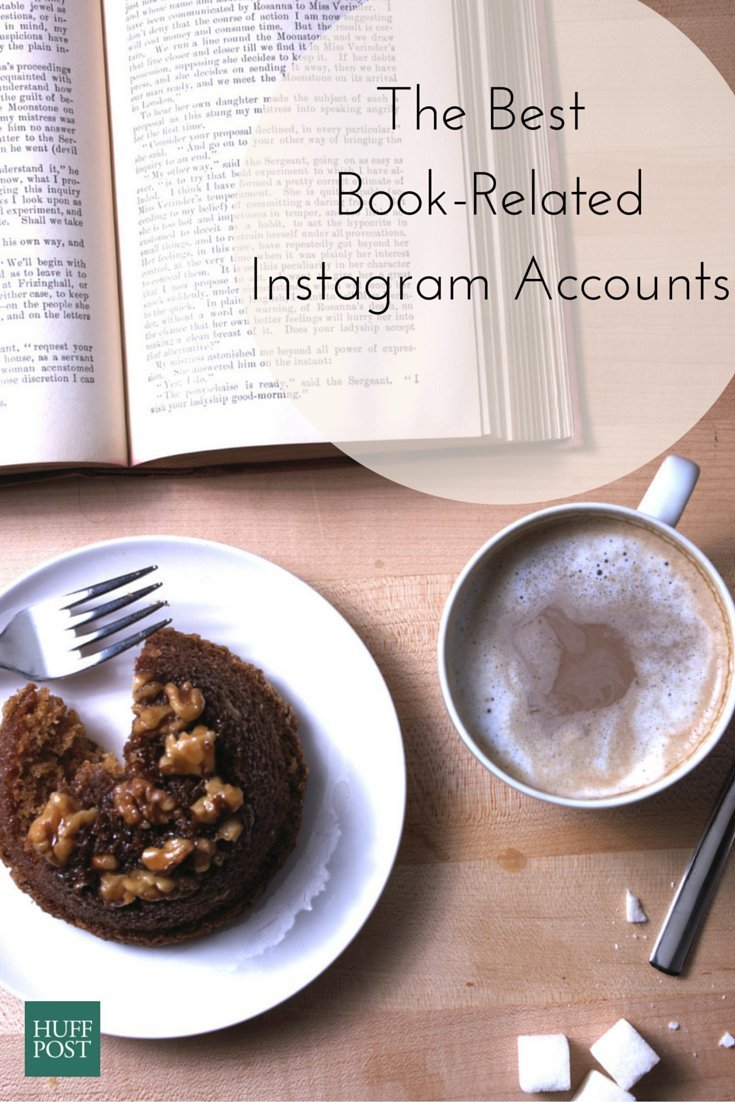 Ever read a magnificently brilliant book, only to discover none of your friends have even heard of it?
Or perhaps you're in the market for a new book, but nothing is tickling your fancy.
Well, now you're in luck. For some time now, there's been a steady flow of dedicated book lovers creating a community on Instagram through good old fashioned conversation about what they're currently reading.
Basically, facilitating your very own book club by providing a portal to some of the best authors and connecting you with the literary-obsessed from all over the world.
But don't worry. It's not the kind of club which requires obligation. After all, we're busy.
Nope, you can hover in and out of discussion as much or as little as you like. Or if you're not a talker, you can simply follow and appreciate the pretty book-themed posts.
To get you started, we've compiled a list of the 'grammers dedicating a good portion of their day recreating the magic of a good book.
Go forth, and in the words of Roald Dahl, throw out your TV set and in its place install a lovely bookcase (heck, you could even take a #shelfie and share it with your new book worm friends).
A self-confessed Harry Potter fan, Gaia's library spans from classics like Pride and Prejudice to heartwarming stories like The Book Thief. She will often do a monthly wrap-up where she rates each book out of five.
Tiny bookstores, cups of joe and many, many book recommendations is what you'll get from New York-based blogger, Natasha.
Alina is from Vienna and appreciates a good bookshelf when she sees one. From John Green to George R. R. Martin, her account is the perfect stepping stone from the final chapter of your favourite book to real life.
Candy will do anything for a good bookstagram, and she's not afraid to admit it. Here you'll find plenty of Harry Potter appreciation posts (noticing a theme?) and her monthly "book haul" where she'll let you in on her reading list for the month.