Plume Creative via Getty Images
Imagine walking into a supermarket and not being able to buy the basics: milk, bananas, bread. Now think about not being able to buy a coffee before work or enjoy a glass wine?
It may sound dramatic, but the supply of some of our most loved foods will likely be challenged by global warming.
Professor Lesley Hughes told The Huffington Post Australia our favourite foods may cost more and be farmed in different regions as production shifts due to climate change.
"I think what will happen is a rise in production costs and areas will become unsuitable for farming," Hughes said. "But I think saying foods will become extinct is too generalist."
The Macquarie University professor, who also sits on the Climate Council, said a lot of people do care about global warming and are seeing the impact.
"The most recent polls for Australians concerned about global warming was well over 70 percent. But thinking and doing something are very different matters.
"We know 2015 was the world's hottest year ever and Australian farmers and the rest of the world are feeling the impact of rising temperatures and lower rainfall," Hughes said.
So, which of our favourite and staple foods could be affected by global warming and why?
Chocolate
A worldwide shortage of cocoa is predicted in the next four years, according to Professor David Guest from the University of Sydney.
A CSIRO report released in August found, Australians eat the equivalent of 32kg of chocolate per person, per year.
A study looking at tropical agriculture found climate change would have a significant impact on cocoa-growing regions in Ghana and Cote d'Ivoire, where 70 percent of the world's cocoa is farmed.
"The implications are that the suitability within the current cocoa-growing areas will decrease seriously by 2050," the report read.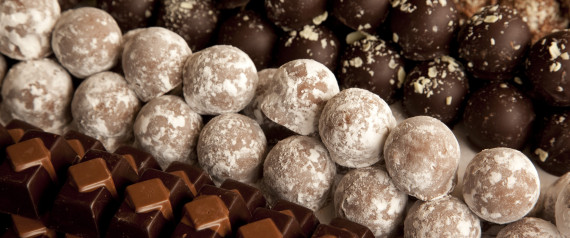 Wine
The impact of higher temperatures is threatening some of Australia's favourite wine varieties, including sauvignon blanc and riesling. And this is on Australian soil.
Plant physiologist and agricultural scientist Snow Barlow said grapes are ripening an average of one day earlier per year due to warmer weather in many wine-growing areas across the country.
This year, record yields were reported and some varieties were harvested up to a month earlier than usual, due to warm and dry conditions.
If the trend continues our local industry could see between a 25 and 73 percent decrease of suitable land used for grape growing by 2050.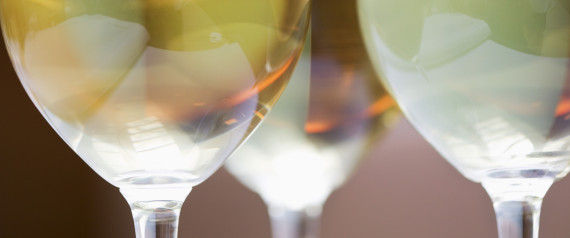 Coffee
Sorry coffee-drinkers.
Rising temperatures and a rise in consumption could see the very real potential for a coffee shortage said Andrea Illy, chief of Italian roaster Illycafe.
The future of one of the world's favourite beans -- the arabica bean -- is threatened. The area suitable for growing the bean is predicted to shrink by 65-100 percent by 2080.
Meanwhile, in Central America, 'coffee rust' a fungus worsened by high temperatures, is ruining crops and farming communities.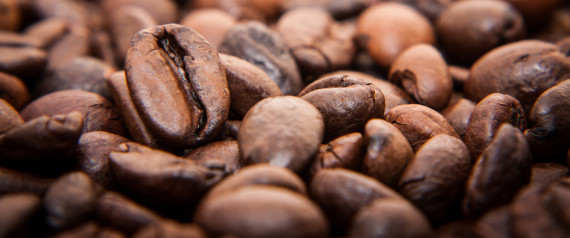 Beer
Yes. We might actually run out of beer.
New Zealand climate scientist Jim Salinger told the ABC that global warming is expected to cause a decline in the production of beer's key ingredient -- malting barley.
In Europe last year, a leading Belgian brewer was forced to temporarily halt production due to an abnormally warm winter.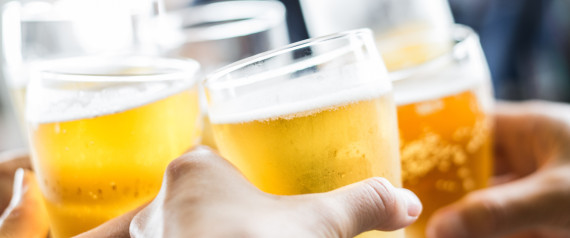 Fish and seafood
Australians love their seafood. On average, Australians consume 25kg of seafood every year.
Global warming could be changing fish behaviours, as warmer temperatures force fish away from the equator.
Add to that pollution-induced ocean acidification, which could bring an end to our easy and relatively cheap access to seafood.
A study published in journal Nature found 90 percent of the overflow of carbon dioxide in the atmosphere is taken up by the ocean. When CO2 dissolves in the water it causes ocean acidification. Highly acidic water leaves oysters, crabs, lobsters and other crustaceans greater difficulty in forming shells.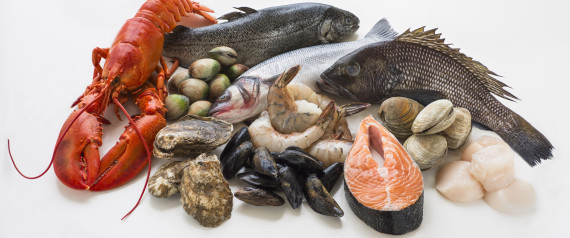 So the upshot is, even if your mind doesn't care about climate change, your tastebuds one day will.