Sussan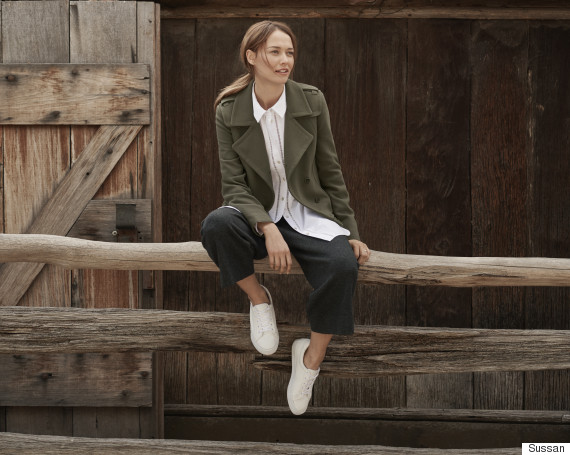 Fashion retailer Sussan is changing. The 77-year-old brand boasts 182 stores nationwide and has long catered for the modern Australian women at a relatively affordable price. Always a risk when a brand becomes iconic, customers who haven't visited in some time often stereotype the label as a 'mum brand that sells pajamas'.
Though the Sussan team are keen for you to realise they are so much more. Proudly employing a team of close to 1,500 women, the cuts are designed with a wide range of realistic body shapes in mind.
If you're already a fan, don't worry -- the revamp is not a big departure from their tried and tested aesthetic, but more of a new philosophy. After all, fashion blogger Tash Sefton made us fall in love with the label all over again a few months back with this white summery blouse.
The fine tuning of their message comes at the same time as the launch of a 48 page magazine. Titled This is How We Do It, the printed book gives readers insight into how their clothes are made, exploring how designs and fabrics are chosen, offers clever styling advice and takes a look at the lives of the women who make it happen. The magazine will be sent out to 50,000 women and will be available in flagship stores.
"We've been evolving as a brand and as a business over the past few years, and the time is now right to celebrate Sussan's unique fashion handwriting to showcase who we are. This is How We Do It articulates exactly what sets Sussan apart from every other brand in Australia," Rebecca Hard, General Manager said.
"Our design team consists of 24 women who have a deep understanding of how to create pieces that offer solutions and ideas to make it easier to get dressed for all occasions. Sussan is more than just a place to shop -- our stores are lifestyle hubs for women to visit."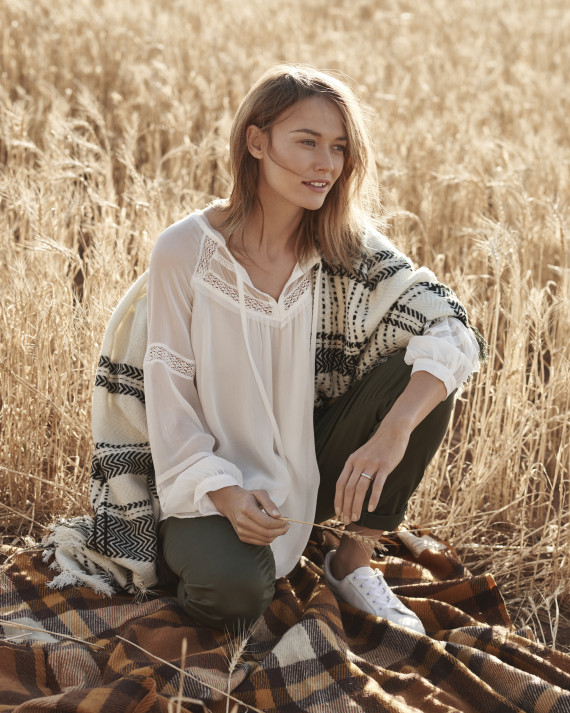 Pieces from the forthcoming Autumn/Winter collection.
The new Autumn/Winter collection is hitting stores now and throughout March. Designers take pride features a neutral colour palette (with pops of red), slouchy knitwear and a signature camel coat. Our picks are the black leather jacket ($499.95) and the cross-body tan bag ($99.95)
Visit HuffPost Australia's profile on Pinterest.