Noel Vasquez via Getty Images
When Victoria Beckham declared she "just can't do heels anymore" there was a collective sigh of relief from women everywhere.
Along with confirming the glorious news that sneakers were in -- and stilettos were out -- the fashion designer made the point that heels are far from productive at work.
But Beckham isn't the only celebrity endorsing comfy feet around the clock.
So far this year we've seen Rihanna add 'creative director' to her resume as PUMA's highest profile collaborator; Kanye West continue to roll out his popular Adidas Yeezy Boost 350s and Reebok turn to fashion influencers like blogger, Sincerely Jules to front their latest campaign.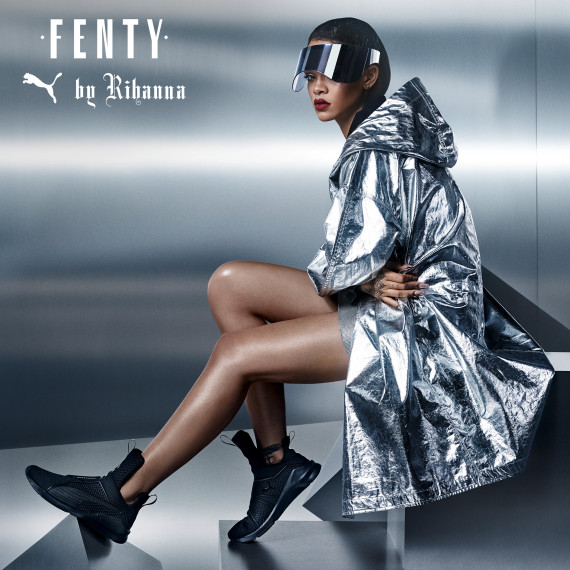 Rihanna's latest collection for Puma.
We also can't forget Kylie Jenner, who signed a big bucks contract with Puma to be the face of the sportswear brand with some media outlets reporting the 18-year-old had negotiated a seven-figure deal.
Her decision was not Kanye West approved though, with her brother-in-law claiming Jenner is "Team Yeezy" only (according to West's Twitter rants, Puma's appointment of Jenner was the company's attempt to divide the family).
Nonetheless, while we once saw huge numbers of sporting heroes like Michael Jordan, Chris Paul, Dwight Howard and Carmelo Anthony putting their faces to sporting shoes is now musicians and fashion influencers.



Just a measly 1.1 million likes.
Last season's "Fenty Creepers" by Rihanna sold out in three hours while West's latest Boost offering sold out in just two hours across the United States last month.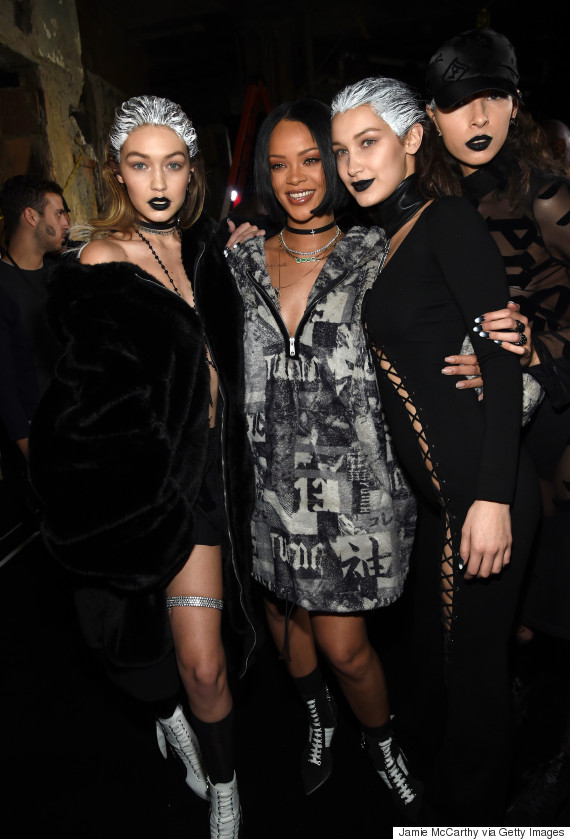 Models Gigi and Bella Hadid with Rihanna at New York Fashion week for the FENTY PUMA by Rihanna AW16 Collection.
But this hard-to-get status is all part of the sneaker culture. Much like the Apple-obsessed who camp out in the night lining up for the latest smartphone, so too do the sneakerheads.
And of course, the lack of supply and difficulty of actually getting your hands on a pair only adds to their cult, cool-kid status.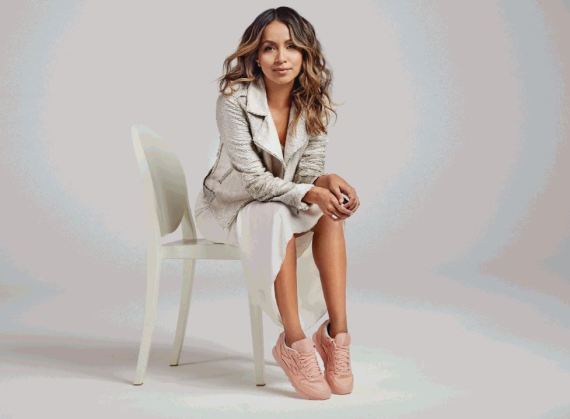 Blogger Sincerely Jules is the latest face of the Reebok Classic X Face Stockholm limited edition campaign.
We're just wondering if we can get away woth wearing them in the office?
Visit HuffPost Australia's profile on Pinterest.