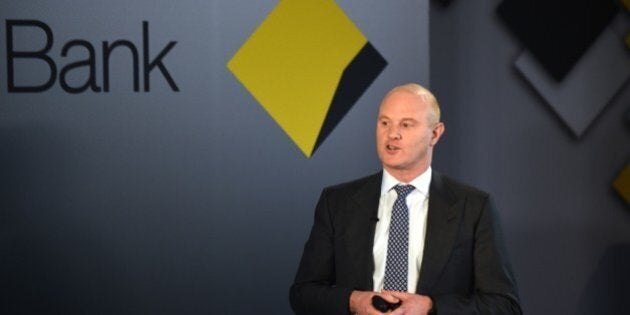 Public pressure is mounting on the Commonwealth Bank after it's insurance arm, CommInsure, was caught using unethical tactics to deny claims to sick policyholders.
CommInsure's former Chief Medical Officer, Dr Benjamin Koh, revealed in a joint Four Corners-Fairfax investigation that doctors were pressured to rewrite medical opinions so the company could avoid payouts.
The government said the scandal will be subject to an existing senate inquiry, but Federal Labor has urged the government to consider a royal commission after Four Corners aired the stories of sick and dying CommInsure policy holders on Monday night.
"Your heart goes out to those people who at their lowest point were treated in this appalling fashion by CommInsure," Labor Finance Services spokesman Jim Chalmers told reporters on Tuesday.
"People who had the right to expect better, having been long-term policy holders. We need to get to the bottom of this.
"We need the CEO of Commonwealth Bank to front up to the Senate inquiry. We need to make sure that Australian Securities and Investments Commission has the resources it needs to properly investigate what is going on here."
Chalmers had earlier urged the government to consider a royal commission.
Federal Assistant Treasurer Kelly O'Dwyer said the matter will be investigated by an existing Senate inquiry, and the Australian Securities and Investments Commission (ASIC) will also investigate whether there was wrongdoing elsewhere in the industry.
"We are absolutely shocked by the allegations that have been raised overnight. They are deeply shocking, they are deeply concerning and they need to be properly investigated," she told AM.
Nationals senator John Williams has predicted it will eventually be examined by a royal commission.
Industry Super Australia CEO, David Whiteley, said the current Senate inquiry is a good first step, but the culture of commissions in the industry focuses on selling the product, rather than the client's best interests.
"You have a set of structures in place within some of the banks and insurance companies and a culture within them which is about selling product to individuals and selling product to consumers rather than looking at products which are in the interest of those consumers themselves," he said.
"People are paying incredible amounts of money for this life insurance. The products are being sold to them and what you saw last night was in not every circumstance are people actually receiving the help when they need it most."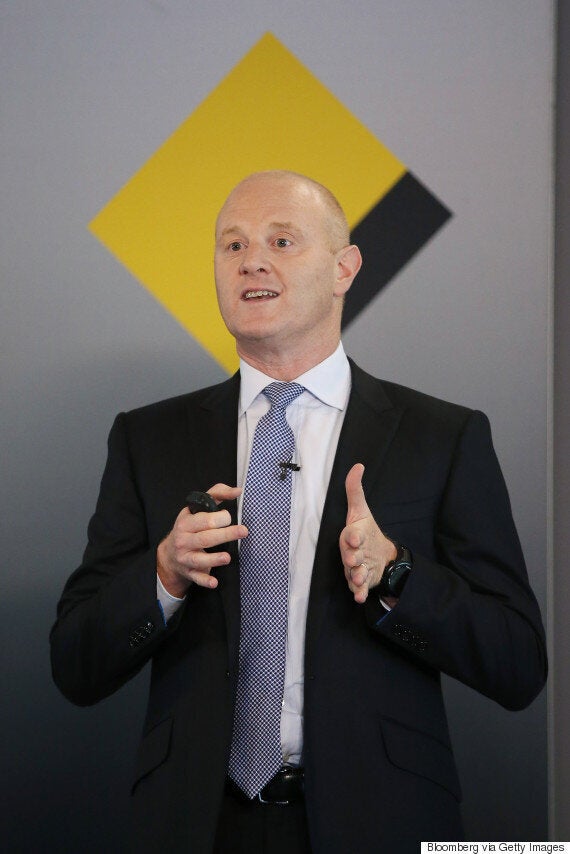 Commonwealth Bank CEO Ian Narev said the insurer's actions are inconsistent with the company's values.
Commonwealth Bank CEO Ian Narev said the clients' experiences are "just not good enough" and the company had let them down.
"We do also have to put this into the perspective of saying these people have had a poor experience but this business has four million customers," he said.
"It pays out about 22,000 claims a year. Under the statistics of the financial ombudsman service, I think the likelihood of making a complaint is two per 100,000 complaints. The high level statistics of this business are that it is doing its job."