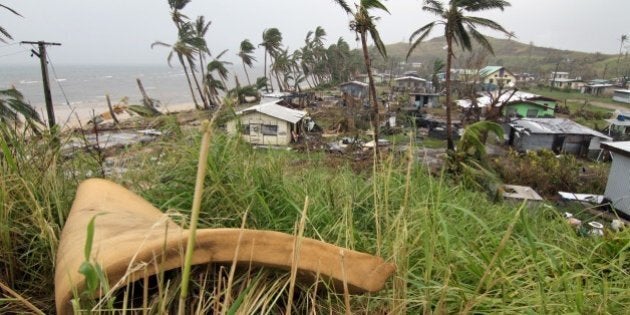 Satellite images taken of Fiji have revealed the devastating destruction Cyclone Winston, which killed more than 40 people, has left across the remote islands.
The UN and Fijian government have appealed for US$38.6 million in emergency relief aid after 40 per cent of the population -- that's 350,000 Fijians -- were impacted by the cyclone which hit the country in late February.
UN humanitarian agency OCHA confirmed more than 18,000 homes have been affected by the deadliest tropical cyclone on record in the Southern Hemisphere. And the damage across the country exceeds US$470 million, according to the government.
On Wednesday, Australia's Defence Force Chief Mark Binskin ended a two-day tour of Fiji and told media the 900 troops on the ground have delivered 480 tonnes of humanitarian equipment and supplies. The UN delivered nearly 100 metric tonnes of humanitarian aid on the same day.
But it's only the beginning of a long road to rebuilding the country. About 250,000 people are in need of water, hygiene assistance and sanitation, the UN said. On Monday, there were still more than 50,000 people in almost 1,000 evacuation centres across the country.
While more than 180 islands were hit by the cyclone, Koro Island was among the hardest hit.
These photos show the extent of the damage: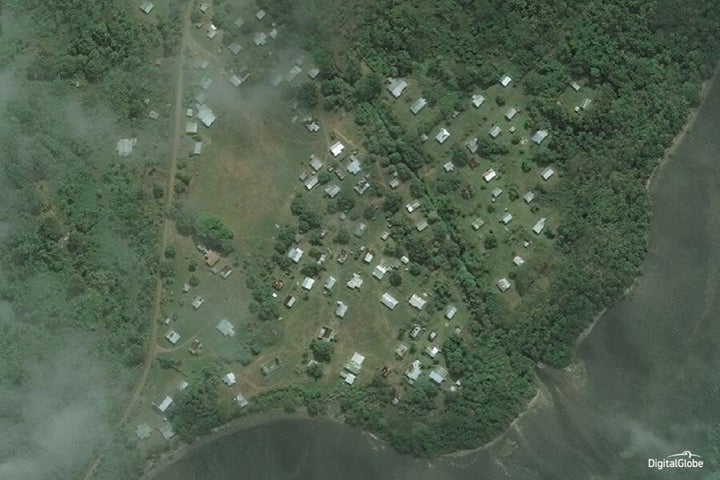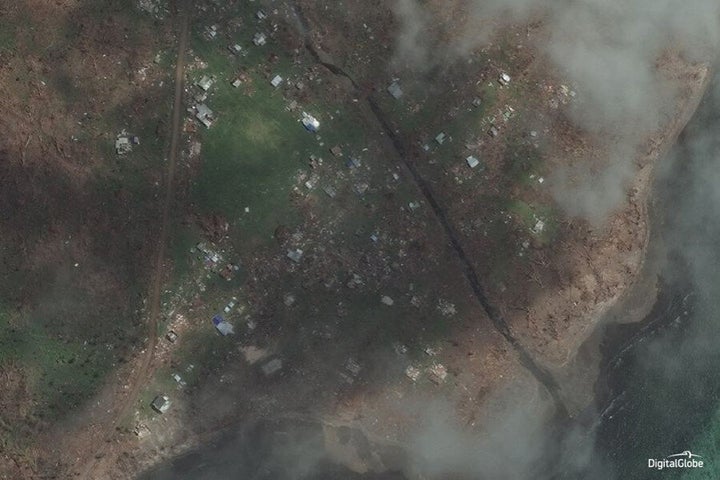 Namacu village on Koro Island.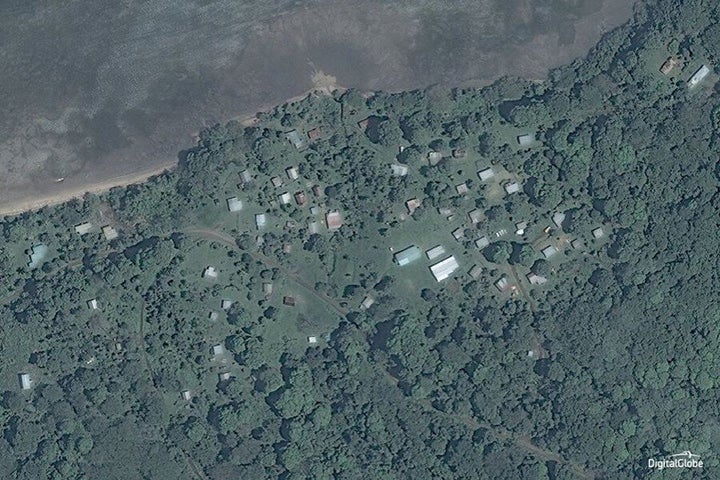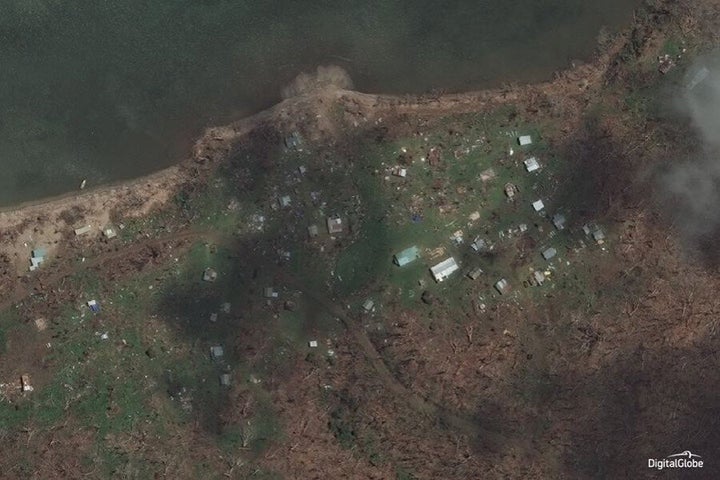 Vatulele village on Koro Island.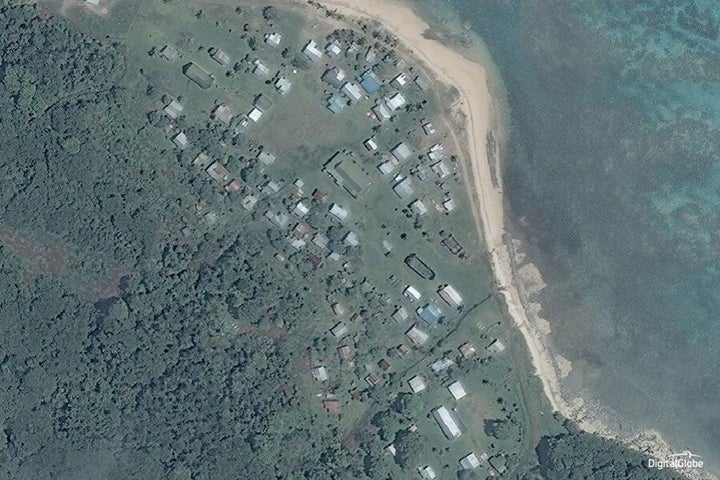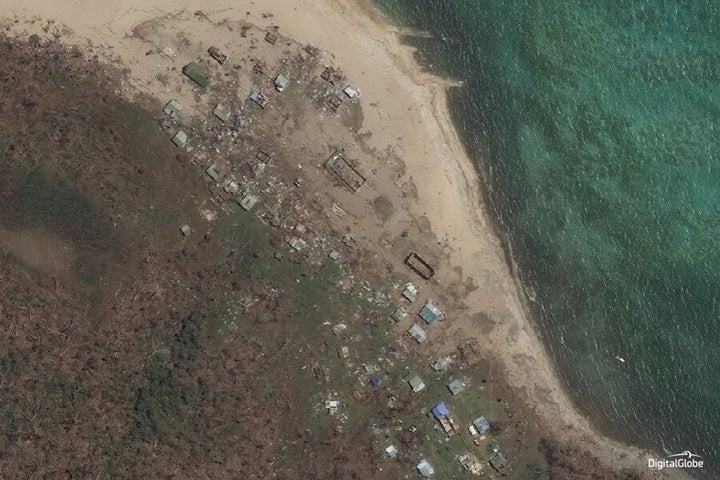 Nathamaki village on Koro Island.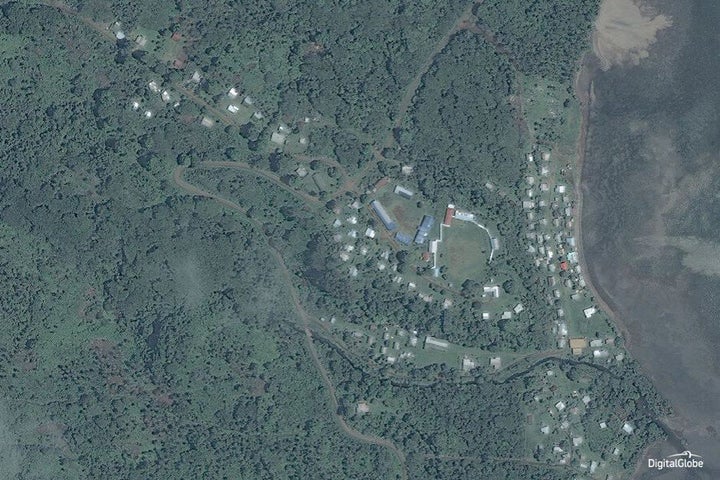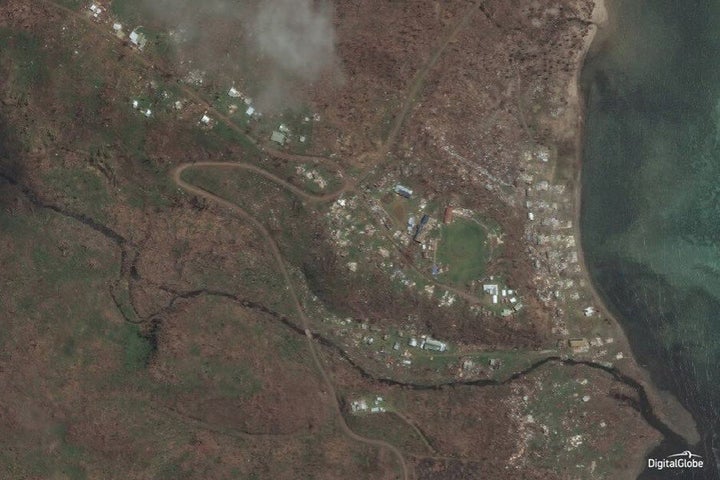 Nasua village on Koro Island.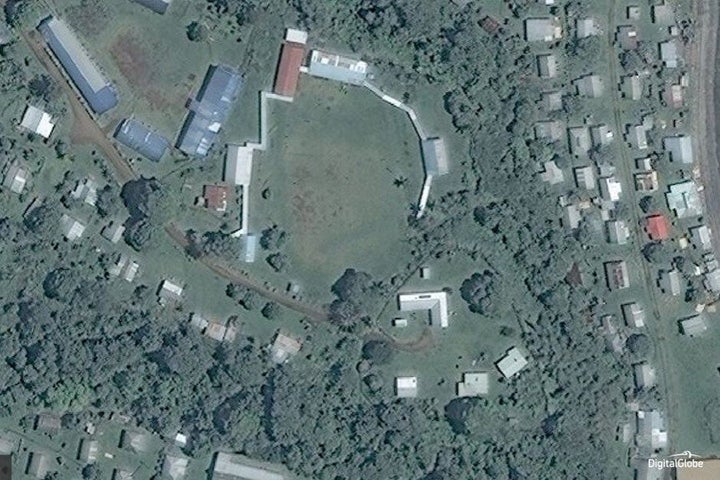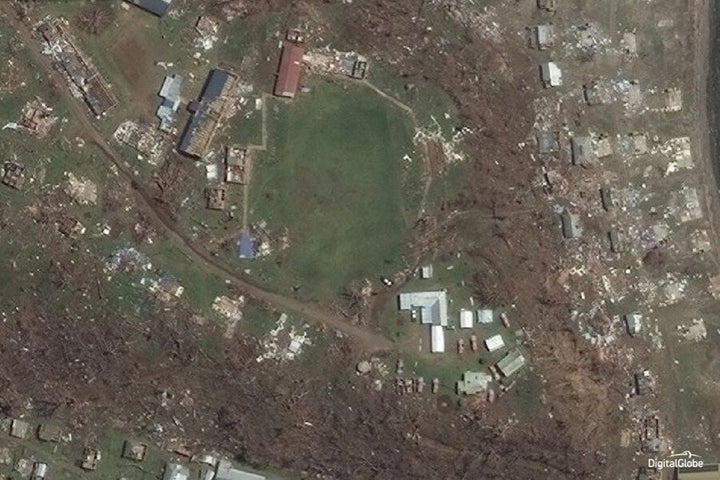 A closer look at Nasua village on Koro Island.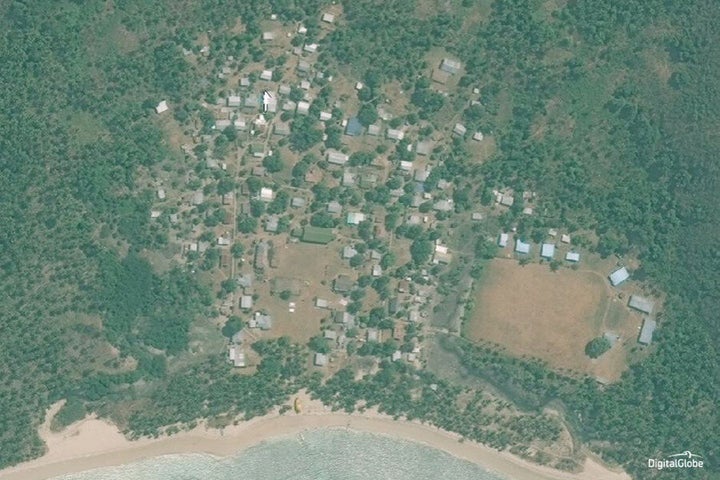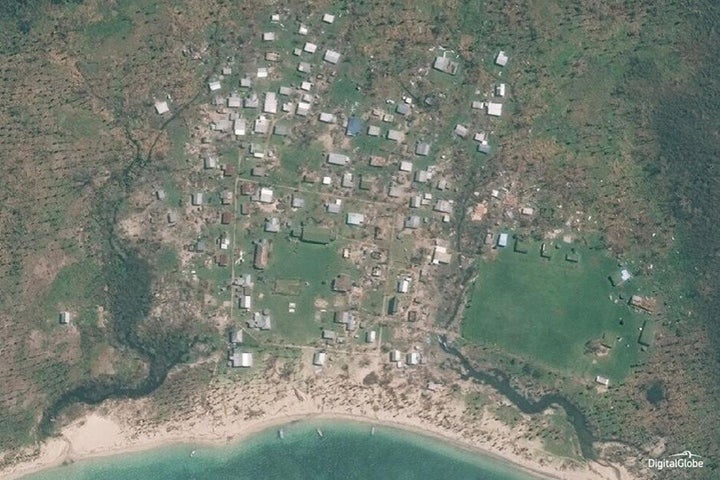 Soso village on Yasawa island.