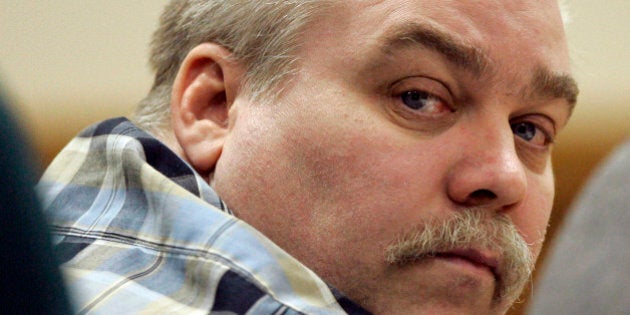 Time and student loans were invaluable assets for Columbia University filmmaking students Laura Ricciardi and Moira Demos, who stumbled across Steven Avery's case when they were looking for material for their thesis.
Upon witnessing Avery's preliminary hearing in 2005, where he was accused by the Manitowoc County of the murder of Teresa Halbach, Ricciardi and Demos knew they'd found something unique.
This was a man who had been exonerated two years' prior on DNA evidence, after spending 18 years in prison for the 1985 rape of Penny Beerntsen (despite never wavering in his claims of innocence) who was now being accused of murder while in the midst of a US$36 million civil lawsuit against Manitowoc County for wrongful incarceration.
Later that night Ricciardi and Demos returned from Wisconsin to their New York City apartment, stood in their kitchen and stared at each other in disbelief over the story they'd just found.
With unlimited time and a student thesis deadline to meet, what was the only logical thing to do?
Move to Manitowac County, rent a two-bedroom apartment and see if this story was in fact something.
Ricciardi and Demos, the co-creators of the hit documentary "Making a Murderer" which spans over a decade were in Sydney on Thursday to reflect on the 10-part Netflix Original series which has captivated the world.
Steven Avery's guilt or innocence was not in question
While neither Ricciardi or Demos admit they believe Avery to be innocent or guilty, they insisted what they set out to tell was a far more important story -- the story of the accused.
"It happens to so many people but you always only see the narrative of 'getting the bad guy'," Ricciardi said.
"But really what our justice system is about is everybody having equal access to a fair trial. We knew right away that Steven Avery's story would have a global reach," Ricciardi said.
They said what they were documenting was not so much about what Avery did or didn't do, but what the state of Wisconsin did or didn't do in their efforts to convict both Avery and his nephew, Brendan Dassey.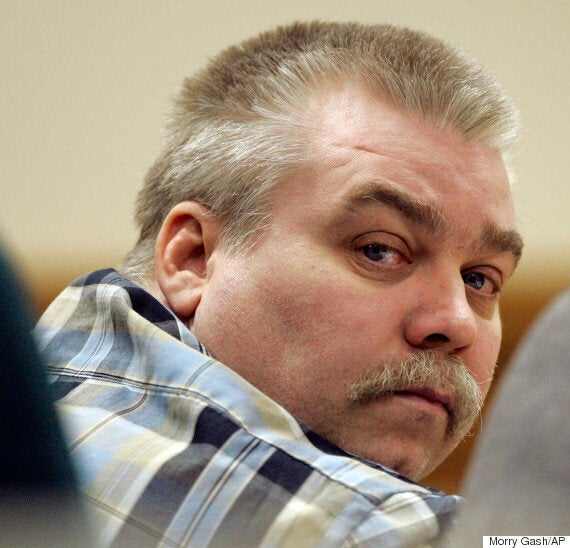 They haven't returned to Manitowoc County since filming wrapped
"Moving there meant we could develop relationships and be there when small things happened which became important later on. We became part of the ecosystem of the town. To some people that was a reason to get to know us, while others put up a wall," Demos said.
They admit they've heard the series has ruffled a few feathers since it aired, however they also heard from Steven's cousin who told them it had opened many people's eyes to a lot of things.
"Challenging" and "a struggle" on witnessing Avery family's grief
"The first day of filming we met Steven's father and he broke down in tears, recounting the horror of Steven's 1985 trial," Demos said.
"When we first met Barb, Brendan's mother, Brendan was free at that time. He had not been pulled into this case."
"We empathised with her as the sister of someone who'd been wrongly in prison for 18 years. We had no idea that within a few months her 16-year-old would be pulled into this."
It was a struggle to watch her try and figure out an adequate defense for her son," Demos said.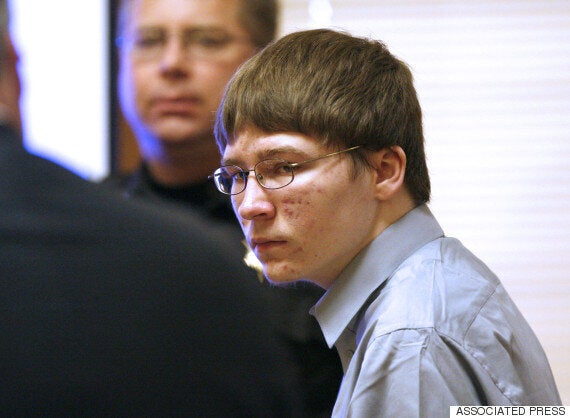 They felt a sense of responsibility to reveal misconduct
Demos and Ricciardi said they heard from so many practitioners over the years who revealed the problems of America's justice system yet most of them just dismissed them.
One of those problems was the way in which the media worked with law enforcement officers leading up to and throughout court proceedings, which meant that the public did not have access to objective coverage.
"Ken Kratz's March 2 press conference alone [when he went into gruesome detail of Halbach's murder] could have prevented both Steven Avery and Brendan Dassey from being able to empanel a fair and impartial jury. If that did not deny them a right to a fair trial I don't know what would," Ricciardi said.
On Teresa Halbach's brother
They believed following the gag order placed on both the defense and prosecution, Mike Halbach became somewhat of a spokesperson for the prosecution after the family was fed details of their case against Avery. Given he was the only person speaking to media this did not bode well for the defense.
On Steven's defense attorneys Dean Strang and Jerome Buting
"These were people who understood that so many Americans who are accused of crimes actually plead guilty to those crimes, cut their losses essentially and for the vast majority of cases don't ever make it to trial," Demos said.
"Buting had such promise for Steven as an exoneree and reformer, he really thought he was in a position to change the system after being exonerated for the 1985 crime."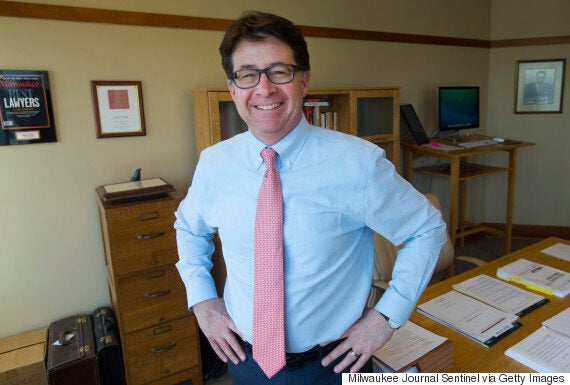 On the jury having objective bias
Before the jury began deliberating for Steven's case there were seven for acquittal, three for guilty and two undecided. One of the three jurors for guilty was the father of a Manitowoc County sheriff deputy, another juror was the husband of a woman who worked for Manitowoc County Clerk of Courts office.
They still talk to Steven Avery
As well as his family, who they've had many recorded conversations with since the series aired thus hinting at the possibility of another series.
On whether they read the fan theories...