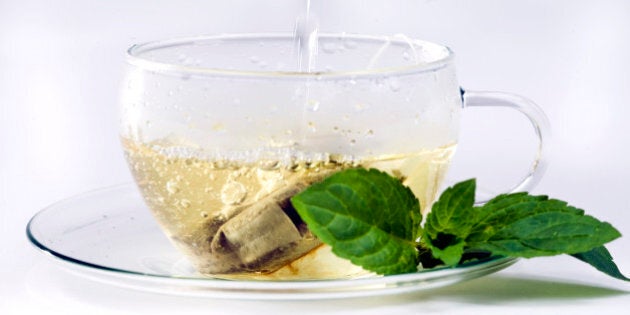 Three "potentially deadly" herbal tea ingredients are on the NSW Government's list to be reclassified as serious illicit drugs.
Attorney General Gabrielle Upton said the compounds ab-chminaca, ab-pinaca and ab-fubinaca, were synthetic drugs often sold as herbal teas, but could potentially cause serious health effects including heart palpitations, a worsening of psychiatric conditions, seizures and in severe cases, death.
"The net result of this change means a person found guilty of manufacturing or selling these synthetic drugs could face a maximum penalty of life imprisonment," Upton said.
"Do not be fooled by the synthetic tag -- the dangers of these toxic drugs are real."
Despite the fact all psychoactive substances are illegal in NSW, synthetic cannabinoids like ab-chminaca, and associated compounds ab-pinaca and ab-fubinaca must be placed on a list of banned substances before it can be actively policed.
The NSW Government also has a catch-all offence to close potential loopholes for those who advertise, supply or manufacture psychoactive substances.
"The NSW Government is acting now to reclassify these deadly substances to keep our community safe," Upton said.