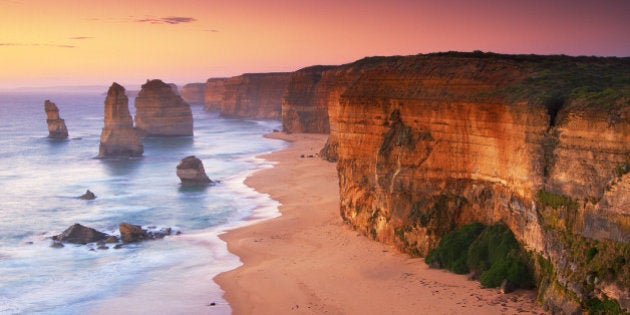 Whilst lying on the beach with a good book and a cocktail might be some people's idea of a great holiday, many of us want something more emotionally nourishing from our hard-earned break.
Eco-tourism (trips that include a charitable or beneficial element) is becoming increasingly popular so there's no reason you can't combine a side order of charity to go with that five star dinner.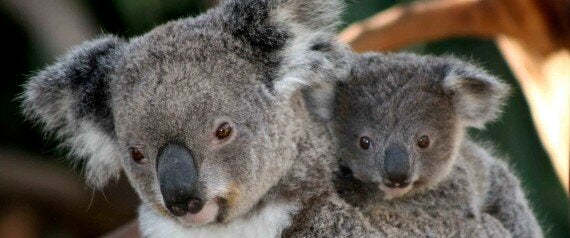 From clearing koala habitat of destructive weeds, to donating to helping fight wildlife extinction, there are easy ways to incorporate a little love and care for our cute and cuddly cousins wherever you are in Victoria. The Great Ocean Road provides a number of ways to save a little life during your short break, with initiatives such as helping to protect the Warrnambool penguins and the Cape Otway's koala and tiger quoll conservation projects. With its sweeping coastlines and stunning scenery what better place is there to start doing your bit?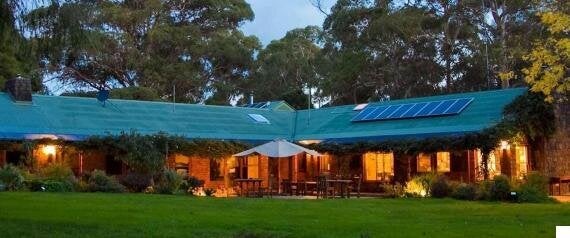 While saying "no thanks" to clean towels and sheets every day is great, it's now possible to do a little more for the environment while you're on a break, including staying in eco-friendly accommodation. Here are just a few that Victoria has to offer:
The use of recycled rain water, solar power and a self composting waste treatment makes Aquila's four, minimalist lodges the perfect place to stay if you're looking to leave the lightest footprint possible. Set within 100 acres of bushland you're literally surrounded by the nature you're helping to protect.
Set adjacent to National Trust bushland on the Mornington Peninsula this property is eco-friendly inside and out. From environmentally-friendly paint, recycled furniture, and organic sheets, to the produce from its kitchen garden that goes straight into the onsite Harvest restaurant, every step you take will be helping to reduce your carbon footprint.
Cape Otway's Ecolodge is an award winning and entirely solar powered property. Giving visitors the unique opportunity to contribute to the koala and tiger quoll conservation projects underway, expect to see the much-loved local wildlife from your window.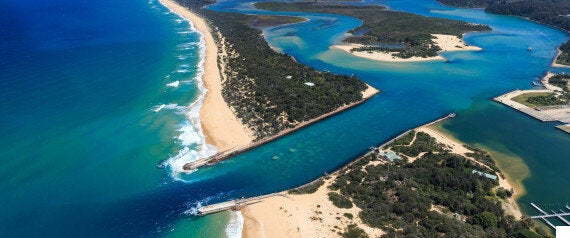 Helping conserve the environment and local wildlife while seeing some of the stunning Victoria countryside is now doable with conservation voluntourism - that's volunteering while enjoying yourself to us! Echidna Walkabout run a four day wildlife safari where participants explore the wild coast of East Gippsland and take part in conservation efforts - including removing fishing nets that harm local marine life. In the evening your group is whisked back to 4.5 star, lodge-style accommodation and at the end of your trip each person receives a certificate of thanks in helping to protect wildlife. For more projects across Victoria contact Conservation Volunteers Australia.
4. Support Indigenous Culture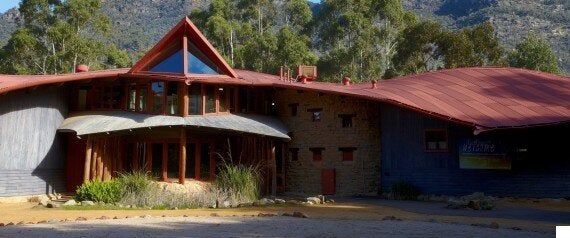 Explore Victoria's rich indigenous culture while helping to maintain its legacy at Brambuk, The National Park and Cultural Centre in the Grampians. For building buffs it combines award-winning architecture with a legacy of being the longest-running Aboriginal culture centre in Australia, and is a dedicated site for the education of young people about our indigenous history.The site is 100 percent owned by five local indigenous communities and pursues a commitment to training and employing indigenous people, so simply through visiting you're helping to sustain that venture.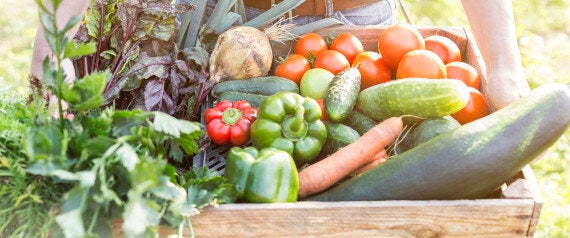 Whether you're looking for food to populate your own table, or dining at a five-star eaterie, there are always ways to to help support local growers and producers. For fruit and veg that will last longer than anything from the supermarkets visit one of the thousands of farmer's markets across Victoria. If it's white tablecloths with a conscience that you want, many of the best restaurants in the state now pride themselves on menus dictated by seasonal produce. Stand outs include du Fermier in Trentham, a French farmhouse style kitchen that grows around 90 per cent of the fruit and vegetables served, and Provenance in the High Country, that prides itself on providing "regional [food] with an emphasis on local and seasonal produce of the highest quality".
Be your own superhero and discover incredible ways to save the world, while experiencing all of its magic. Wander Victoria.