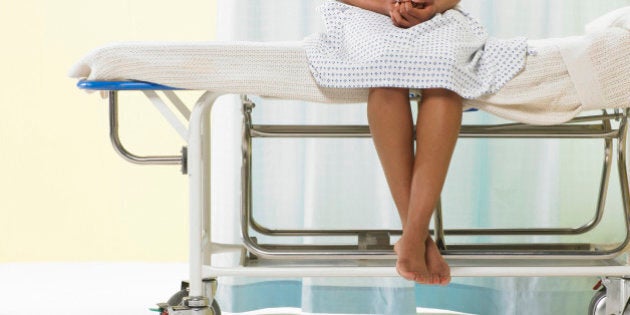 Calling all women: it's time to check in with your health. Like, seriously, you probably know more about your gym timetable than you do about your own body and what it needs. And frankly speaking, that's just silly.
Think you're an expert? Do you know what to look for when you do a breast check, or when something changes in your body? Know what kind of fat in food is actually good for you? And when was the last time you booked in for an all-over check-up? Huh?!
Take our quiz below to find out how much you know and how much you really don't.
Lean Cuisine is donating $100,000 to the National Breast Cancer Foundation to fund life-changing breast cancer research. Buy any Steam product to show your support. Visit nbcf.org.au for more information.