Domestic violence campaigner Rosie Batty will confront a perpetrator of violence in Sweden, in an emotional episode of ABC's Foreign Correspondent set to air on Tuesday night.
Batty, whose son was murdered by his father in 2014, meets with the man as part of an investigation into the Scandinavian country's alarming incidence of domestic violence.
While preparing to meet with the perpetrator of domestic violence, Batty tells reporter Sally Sara: "After the journey I've had with Luke's father I don't think I could ever be intimidated in the same way again".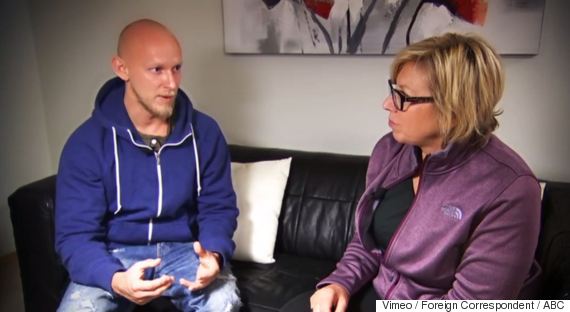 Rosie Batty meets with campaigners, victims and a perpetrator of domestic violence.
Despite its proud history of gender equality in the workplace, Sweden is regularly named one of the worst countries in the European Union when it comes to rape and domestic violence.
In the episode on the ABC, Batty also speaks to survivors of domestic violence, campaigners and politicians.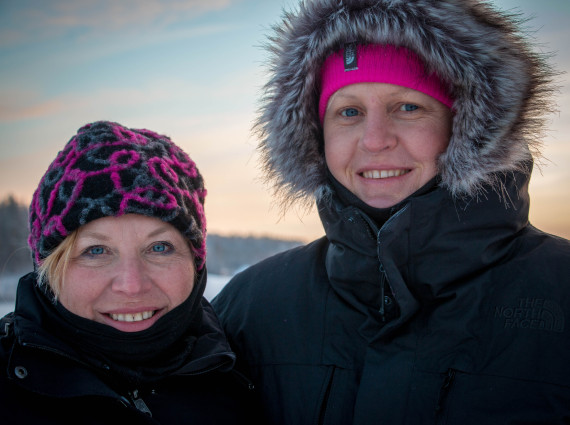 Rosie Batty and Sally Sara delve into Sweden's dark side. Picture: Foreign Correspondent / ABC
"It's difficult to realise that in the beauty of these places there is also the real ugliness of the worst of human behavior," Batty said in the episode.
Foreign Correspondent airs Tuesday, March 15 at 9.30pm on ABC & immediately after on iView.