Supplied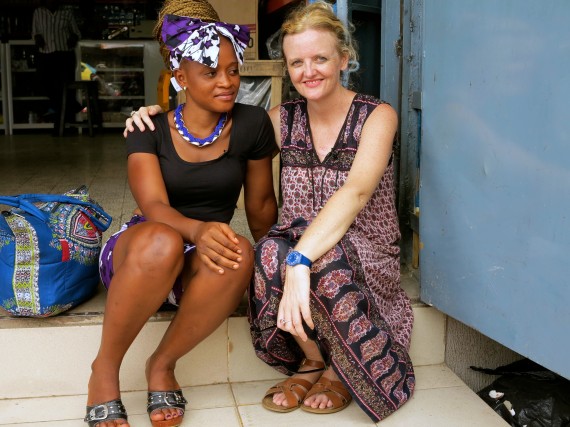 Jo Dunlop had no idea that a move to the West African country Sierra Leone with UNICEF would result in a four-year tenure which saw her launch a fashion blog that would soon become the subject of the short form documentary, Fashpack: Freetown.
The Sydneysider moved to Sierra Leone's capital, Freetown back in 2011 to work on a maternal health project, but quickly discovered an unlikely, vivacious fashion scene amid the mayhem of urban life.
"Their colour and flamboyance whacks you in the face. Sitting in an office with women wearing head wraps the size of a wedding cake and men in two-piece pyjama style suits with a matching fez was such a novelty," Dunlop told The Huffington Post Australia.
Dunlop began documenting the streetstyle of Freetown locals through a fashion blog. Each day, exploring the vibrant personalities and unwavering self-expression from residents that made up the trademark spirit of Sierra Leone.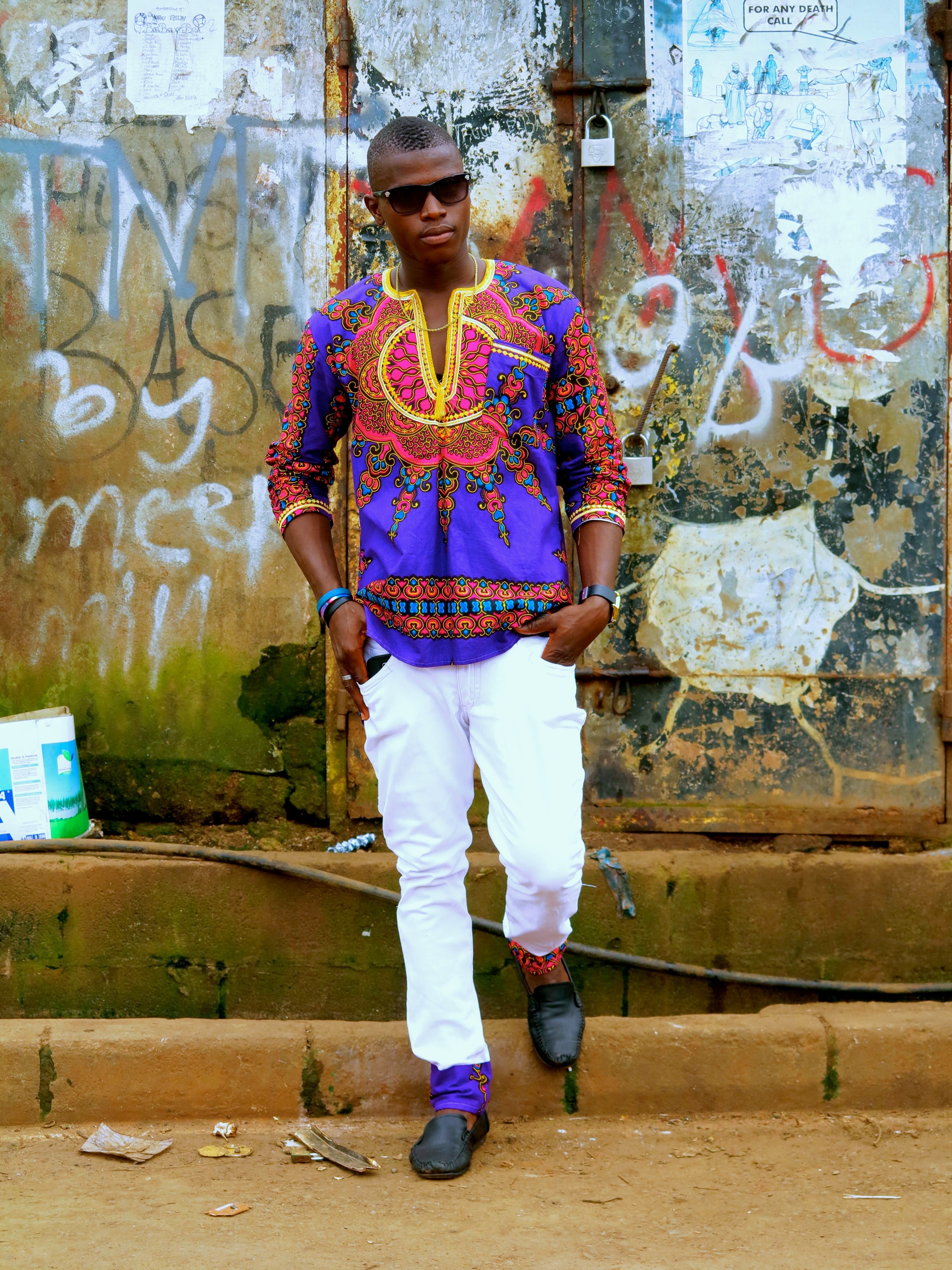 Despite being one of the poorest countries in Africa, characterised by lack of access to water and the heartbreakingly common theme of losing a child to a preventable disease, Dunlop said it is a country of hope driven by its resilient people.
In 2014 however, Freetown's spirit would be tested as the World Health Organisation declared a state of emergency as Sierra Leone became overwhelmed with Ebola cases and Dunlop found herself in the middle of the crisis.
As the outbreak surged, health projects in the country were put on hold as resources were shifted to fighting Ebola.
Despite multiple evacuations, Dunlop chose to stay in Freetown and work in a hospital supporting a team of frontline health staff.
She witnessed friends and local personalities she had come to know through her blog face utter devastation as the disease spread. Death was rife, as medical teams struggled to bury as many as 30 bodies per day.
The unique six-part series, Fashpack: Freetown explores how fashion became a symbol of strength in Freetown, at a time when disease and suffering was the only image portrayed to the rest of the world.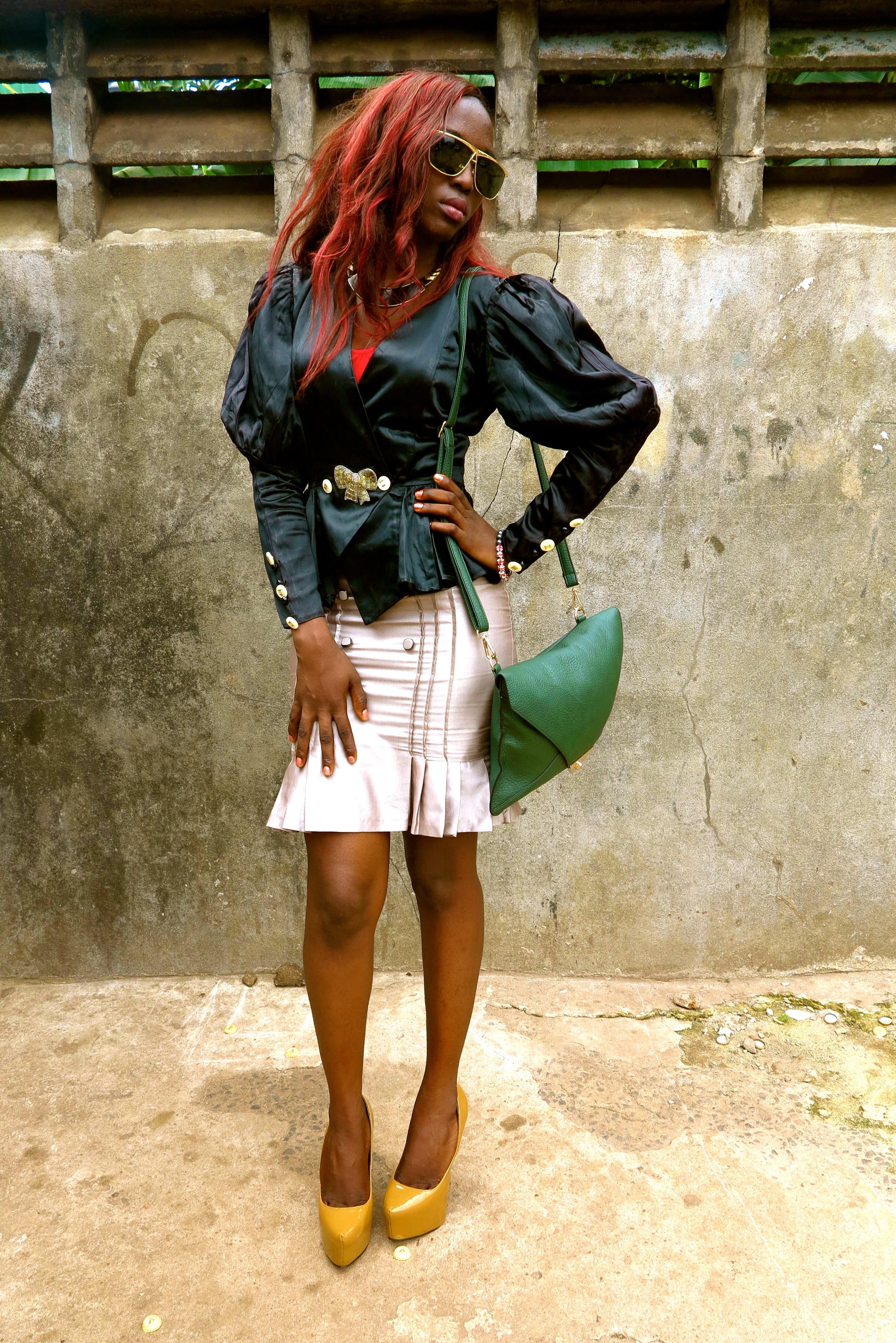 Through the exuberant attitude of the Freetown people, it also brings to life the idea that money doesn't necessarily equal style.
"Almost all those we interviewed in the documentary have very little disposable income but they have an attitude and confidence that transcends their bank balance," Dunlop said.
Dunlop said she hopes the series will not only provide viewers with a "healthy slice of perspective" but also encourage people to take a risk in the style department.
"It's an ambitious call but I'm hoping the show will inspire people in Australia to put away their white Birkenstocks, striped t-shirt and muted tones and take a fashion risk. I would love to see a wave of head wraps hit the streets of Sydney," Dunlop said.
Fashpack: Freetown is six-part short, factual series commissioned by ABC Arts for the ABC Arts iview channel to publish on Tuesday March 15 2016.
Visit HuffPost Australia's profile on Pinterest.