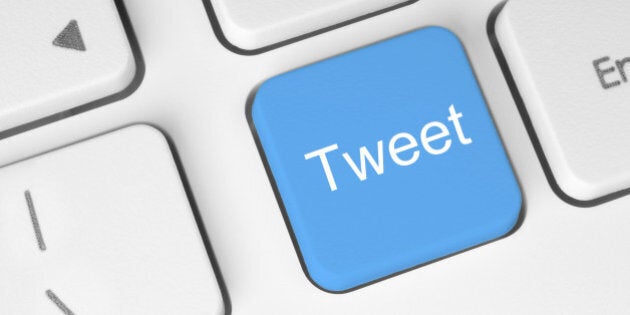 There's a new twitter user rapidly gaining followers and has already made over 78,000 tweets during 'her' first 12 hours on social media.
It's TayTweets, Microsoft's new artificially intelligent robot targeted at 18-to-24-year-olds in the U.S. that will reply to anyone and anything on Twitter.
According to its bio, the teen-oriented Tay has "got zero chill!" and to talk to her all you need to do is tweet @tayandyou and wait for an automated response.
Microsoft says this "zero chill" way with words was created by mining public data and through editorial staff which includes improvisational comedians.
The bot has been developed by the company's technology and research teams to experiment with and conduct research on conversational understanding.
"Tay is designed to engage and entertain people where they connect with each other online through casual and playful conversation," a statement on Microsoft's website reads.
"The more you chat with Tay the smarter she gets, so the experience can be more personalised for you."
Twitter isn't Tay's only social media account, you can also find her on GroupMe and Kik.