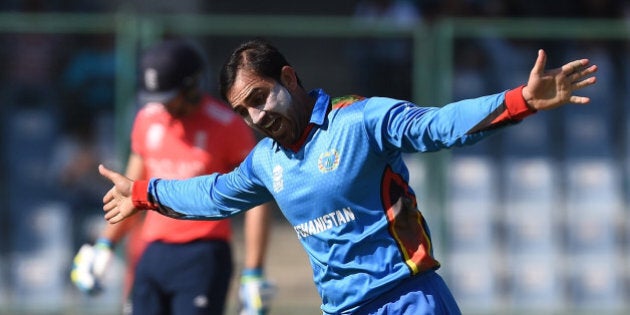 But Bangladesh have outgrown their minnow status in world cricket. They're at least a sardine-sized cricket power these days. You want small marine creatures? Try Afghanistan.
But Afghanistan has been having a whale of a time at this World T20 tournament. First they won matches against Scotland, Hong Kong and Zimbabwe to make the final 10. Yes, Afghanistan is one of the last 10 nations at the WorldT20. And they beat a Test-playing nation in Zimbabwe to get here.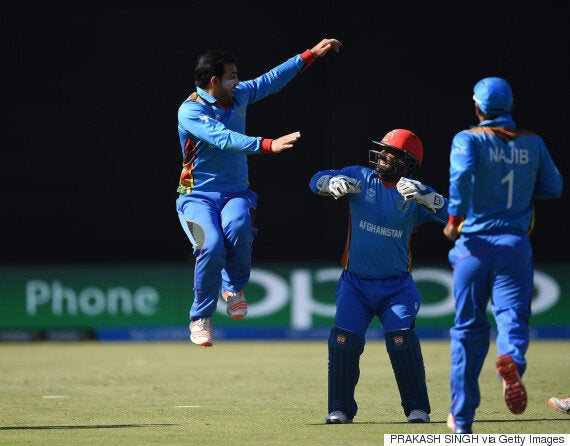 They're even better at high jump.
England were reeling, excuse the pun, at 7 for 85. But they recovered to post a total of 142, then bowled the Afghans out for 127, just 15 runs short. The highlight was Mohammad Nabi bowling England skipper Eoin Morgan. Nice.
Cricket has been played in Afghanistan for over 100 years, but the national team only formed in 2001. It became an associate member of cricket's governing body, the ICC, in 2007, which means the national board receives nearly a million dollars a year in ICC funding. Afghanistan also competed in last year's 50 over ICC World Cup in Australia and New Zealand.
If you're intrerested, there's a ripper book on the rise of the Afghan national cricket team. Here's a one paragraph excerpt which tells you most of what you need to know:
"That this devastated nation should be able to field a cricket team at all, let alone one as successful as this, is an unbelievable achievement. Seven years ago, in a country which does not have a real cricket pitch even today, there was no national team. But a group of young Afghan men, exiled by war, learnt to play in the smashed concrete of refugee camps, and have risen from obscurity to the groomed grass pitches of international cricket."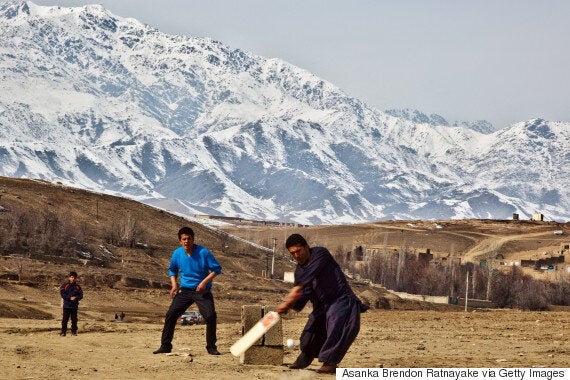 And they almost beat England. The way we're playing, we should be grateful they're not in Australia's group.