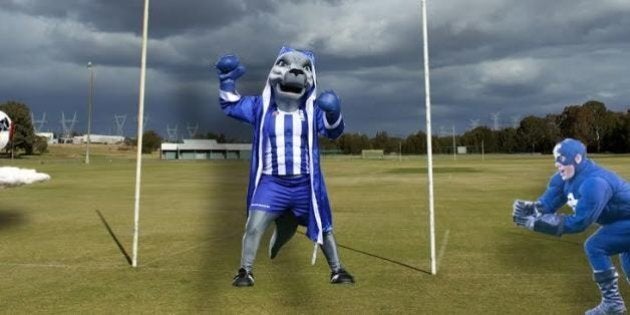 The AFL season starts on Thursday night. Thank Gary Ablett for that.
Much has been written about the on-field prospects of the 18 clubs, but that's all speculation. This is fact. These are the 18 AFL mascots ranked from least tough to toughest. It's the only season preview you need.
18. Syd "Swannie" Skilton of the Sydney Swans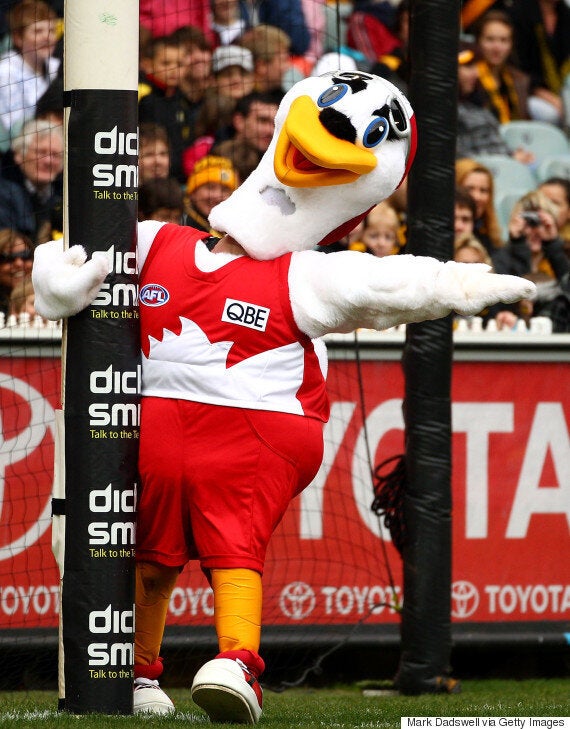 The Swans have played finals footy for 12 of the last 13 seasons, no thanks at all to this ridiculous creature.
17. Captain Carlton of the Carlton Blues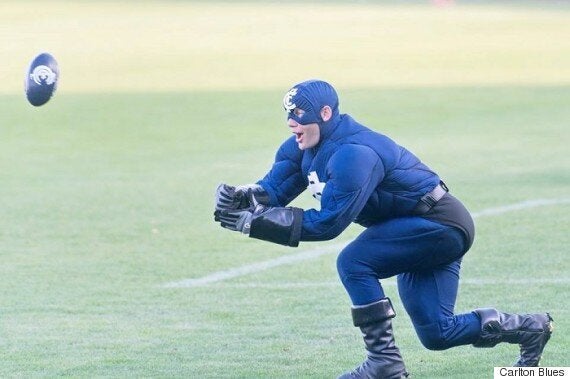 This fat man with underpants on his head sure puts the "initimates" into initimidation.
16. Jock "One Eye" McPie of the Collingwood Magpies
We are unable to comment on rumours that Eddie McGuire was the man inside the magpie suit.
15. Tiger "Stripes" Dyer of the Richmond Tigers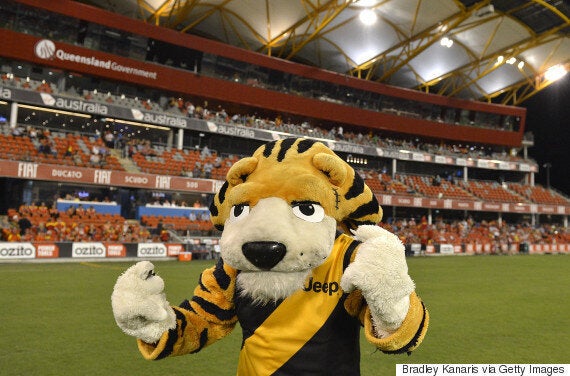 This tiger is so wimpy it gets pounced on by bunny rabbits.
14. Sunny Ray of the Gold Coast Suns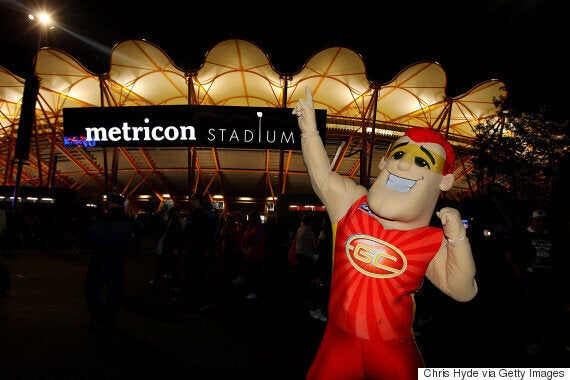 Wears yellow wraparound sunnies at night. Yeah, real tough.
13. Claude Crow of the Adelaide Crows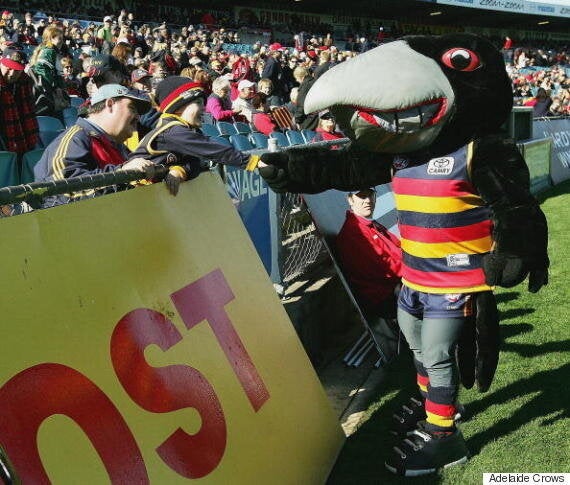 The security guy in the red jumper is not impressed and neither are we.
12. Bernie "Gabba" Vegas of the Brisbane Lions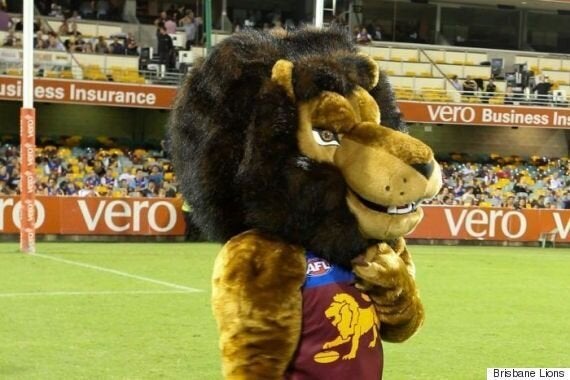 Can you feel the tameness tonight?
11. Johnny "the Doc" Docker of the Fremantle Dockers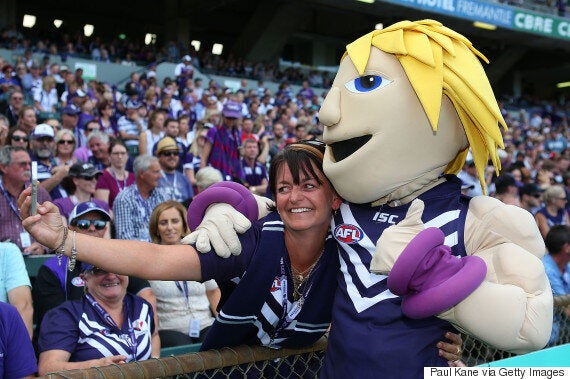 Is he a surfie? Are those cheese slices on his head? We don't want to know.
10. Rick "The Rock" Eagle of the West Coast Eagles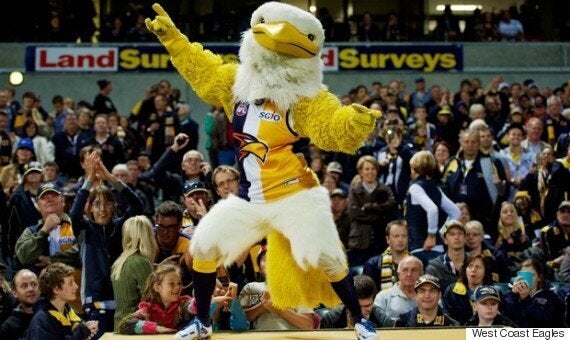 9. Moz "Skeeta" Reynolds of the Essendon Bombers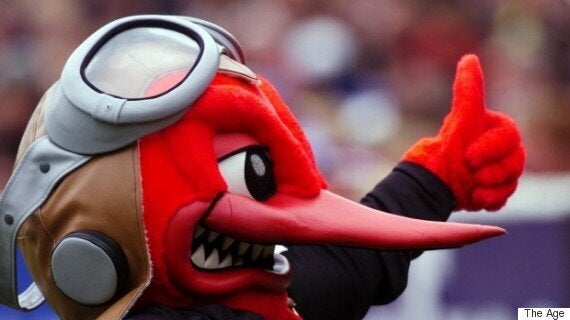 This overgrown mosquito has a long nose like Pinocchio. Not that anyone at Essendon ever fibbed about anything.
8. "Slammin" Sam Tomcat of the Geelong Cats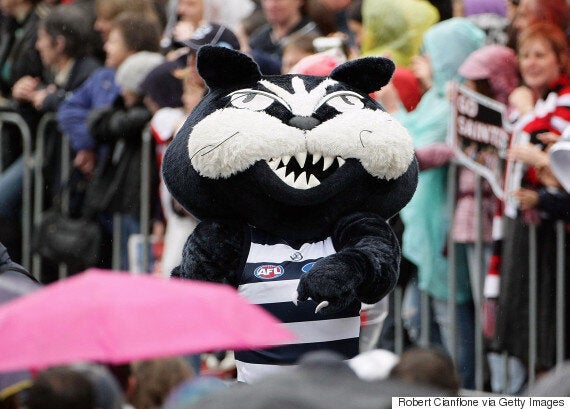 Not such a nice kitty kitty.
7. G-Man of the Greater Western Sydney Giants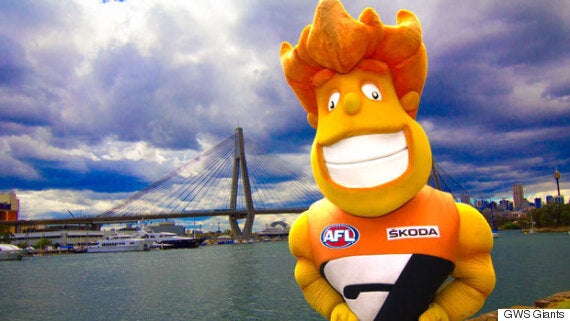 Don't be fooled by the smile. He's about to eat that bridge.
6. Woofer "Dogg" Whitten of the Western Bulldogs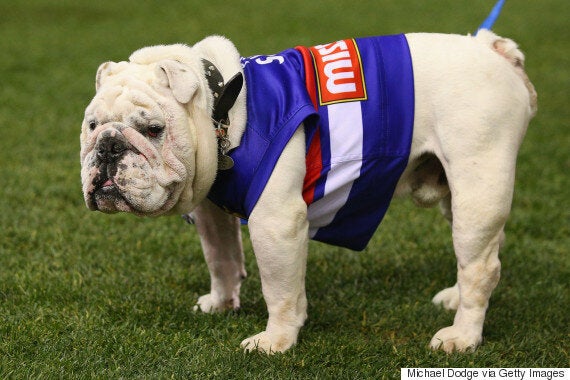 The Western Bulldogs have a guy in a big goofy costume like the other clubs, but they also use this little fella, who looks harmless enough until you see what he did to the Collingwood Magpie.
5. Trevor "Saint" Kilda of the St Kilda Saints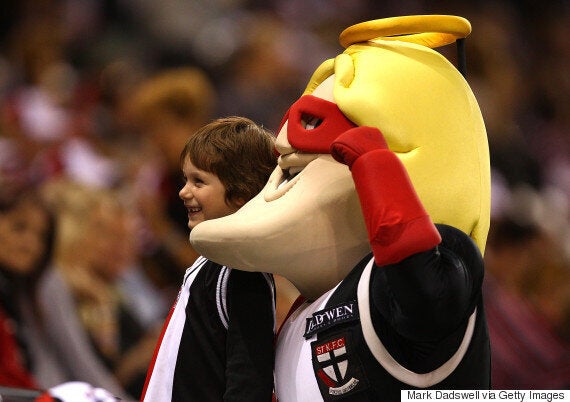 No one should ever let a child so close to a weapon as dangerous as that chin.
4. Barry "Bruiser" Cracker of the North Melbourne Kangaroos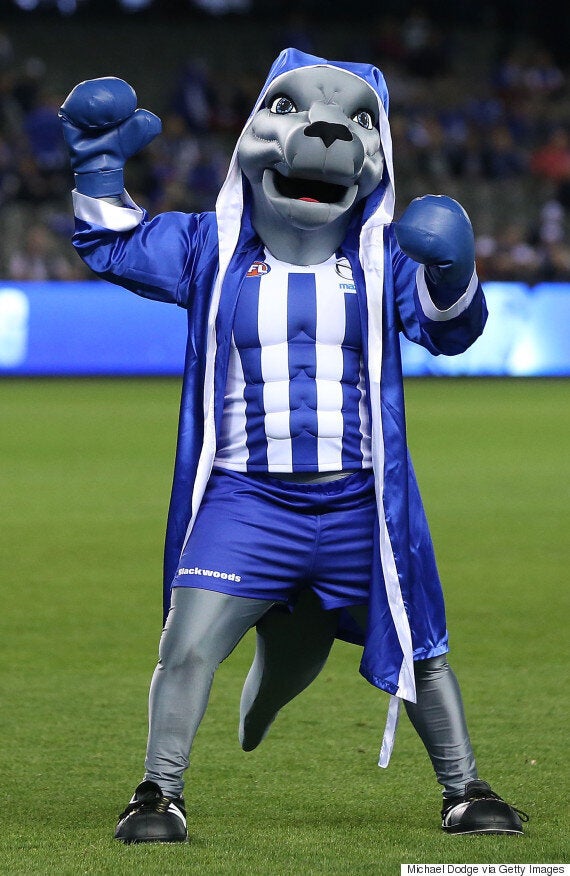 The tight pants and six-pack scare us even more than the gloves.
3. Hudson "Hawka" Knights of the Hawthorn Hawks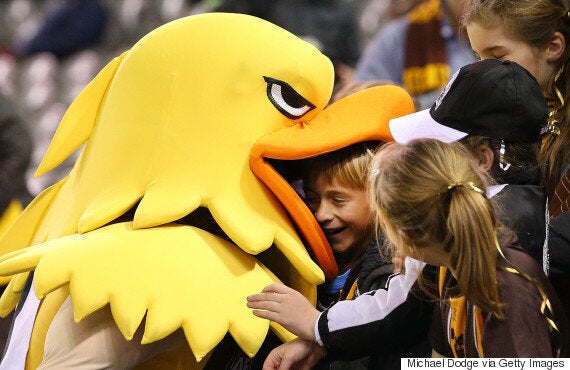 This bad-tempered bird eats children. He is to be feared.
2. Ronald "Dee Man" of the Melbourne Demons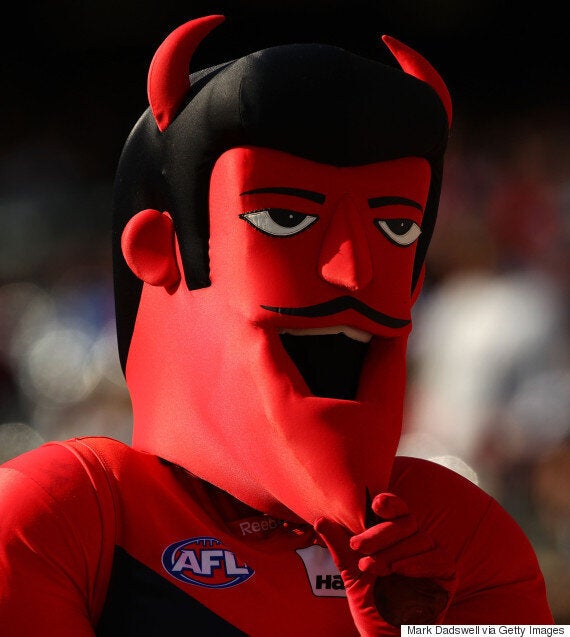 1. Tommy "Thunda" Power of the Port Adelaide Power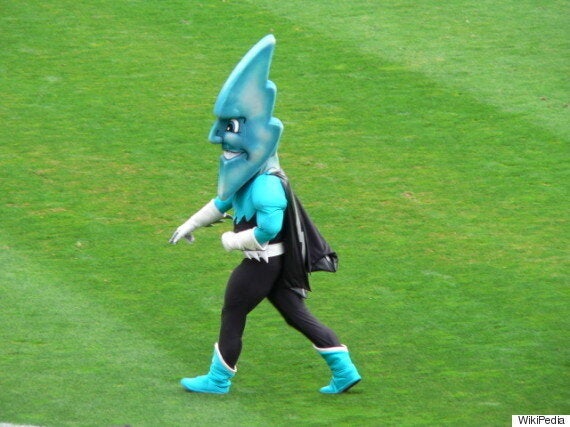 Ever tried to fight a lightning bolt? We rest our case.