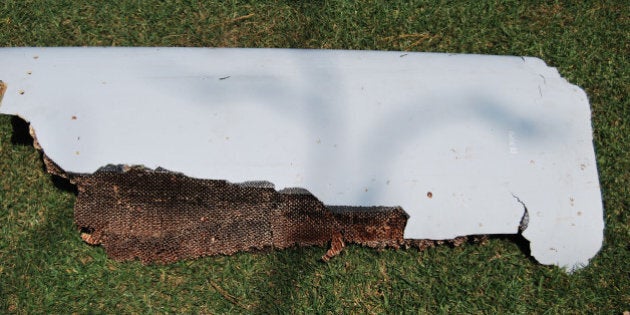 Debris found in Mozambique is "almost certainly" from Malaysian Airlines jet MH370, MP Darren Chester said in a statement.
It's the strongest indication yet the plane, that disappeared in March 2014 with 239 people on board, has been found -- an agonising step closer to solving the greatest aviation mystery of all time, and providing certainty to families that have waited two years for answers.
The Infrastructure and Transport Minister made the announcement on Thursday saying an investigation team from Malaysia had determined two pieces of debris that washed up on the Mozambique coast were from MH370.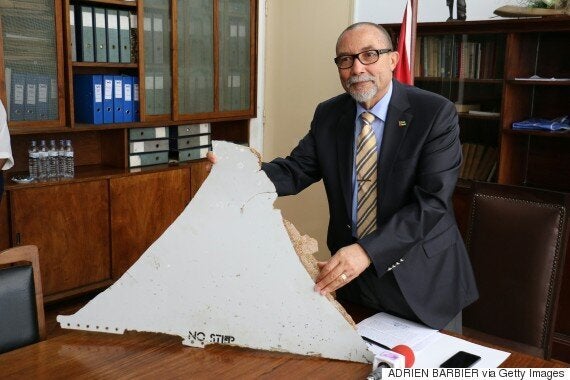 Debris found in Mozambique.
"The analysis has concluded the debris is almost certainly from MH370," Chester said.
"That such debris has been found on the east coast of Africa is consistent with drift modelling performed by CSIRO and further affirms our search efforts in the southern Indian Ocean."
The pieces, which appear to be wing fragments, can't be confirmed without a doubt and Chester said the world was still a long way from finding the jet.
"The search for MH370 continues," Chester said.
"There are 25,000 square kilometres of the underwater search area still to be searched."
The search began in the agonising minutes after the Malaysia Airlines flight was supposed to touch down in Beijing Capital International Airport on March 8, 2014.
That day, friends and family awaited passengers' arrival, coming from 15 different nationalities, but it soon became apparent something was wrong.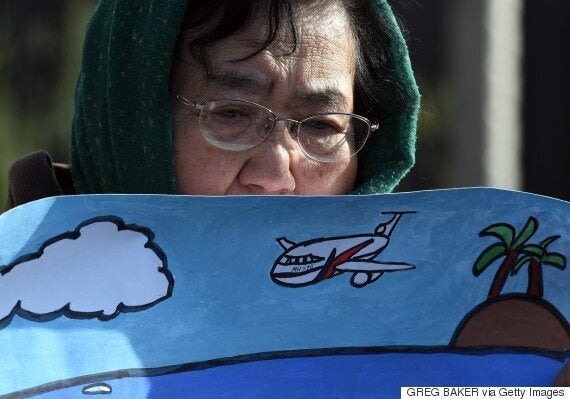 A Kuala Lumpur radio tower operator said: "Malaysian three seven zero, contact Ho Chi Minh one two zero decimal nine. Good night."
And a pilot replied: "Good night. Malaysian three seven zero".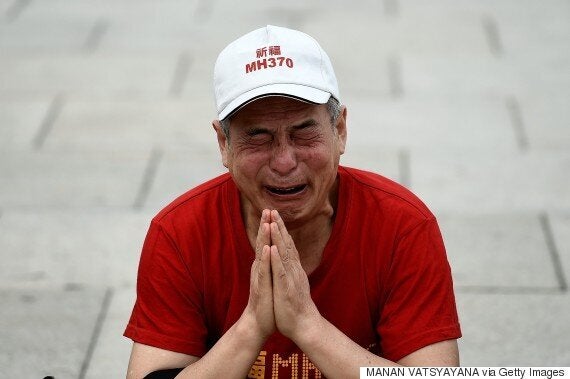 That was two years ago almost to the day, and as Chester said, there are 25,000 square kilometres left to search in a zone earmarked as the jet's likely resting place.
"We are focused on completing this task and remain hopeful the aircraft will be found," Chester said.