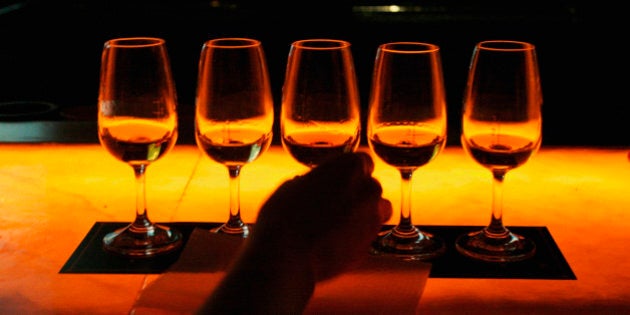 It's barely a year since my man, everyone's man, Don Draper swigged his last cocktail in the final series of Mad Men. Of all Don's stylistic quirks -- his skinny ties, his heavily pomaded side-parting, his habit of wearing PJs to bed -- the one that looks like sticking long after the next Netflix mega-series is finished, is his penchant for a superior tipple.
It's hard to wax lyrical about drinking whisky without the whiff of snobbery hanging in the air, but the unassailable truth is this: it's about how you do it. Whisky involves an experience, a moment. What connoisseurs, and maybe my man Don, would call the accoutrements. The little devils in the details.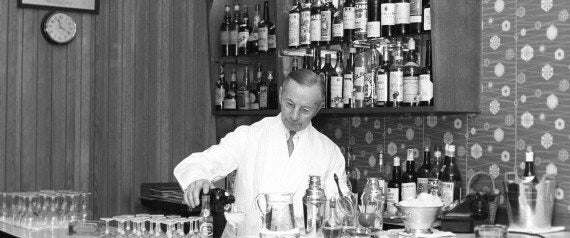 The perfect soiree needs to set a scene, from the second your guests hit the chosen venue, whether it's a hired bar or your own apartment (Upper West Side, views skimming Central Park's trees, we presume). Whisky is to the speakeasy bar what lager is to Oktoberfest, so lower the lighting for a classic grainy, vintage-brown tinge. Curate a selection of seductive jazz tunes from the fingers of the masters. Davis. Coltrane. Ellington. And don't even think of anything but fat slabs of delicious vinyl.
Don't Pick A Glass Half Formed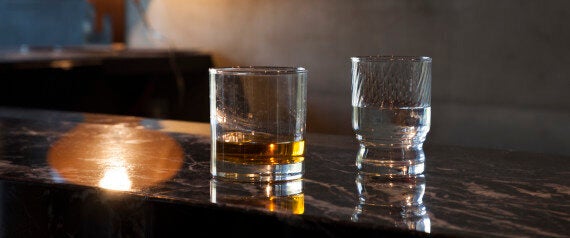 With the utmost respect to the craft-beer artisans, you could probably lap IPA from a dog bowl and it would still taste the way the brewer intended. Whisky requires a more refined flask, a chalice that concentrates its aroma around the nose, engaging the five senses before tasting. For this reason, the tulip-shaped glass has become the official vessel of the whisky-drinking classes, and should be your only glassware, whatever your preferred cocktail.
Once the important business of drinking begins, have plenty of water on hand. It's used to 'cut' whiskies, especially ones under 15 years old, and tease out their delicate notes. Make sure it's room-temperature spring water, though: tap water's chemicals can mask the flavours and aromas of the whisky.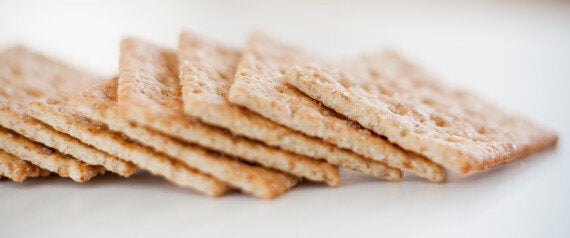 Just as crucial for a long, fruitful night of cultured sipping, is the evening's sustenance. Stage a selection of simple snacks such as plain crackers or lemon sorbet, which will coat guests' stomachs and slow the processing of the alcohol. A light fish or crab hors d'oeuvres will complement whisky cocktails with citrus notes, such as the Sidecar, a staple of the Mad Men era. A classic Manhattan, that elegant blend of whisky and red vermouth, even works brilliantly with something so prosaic as a pistachio nut.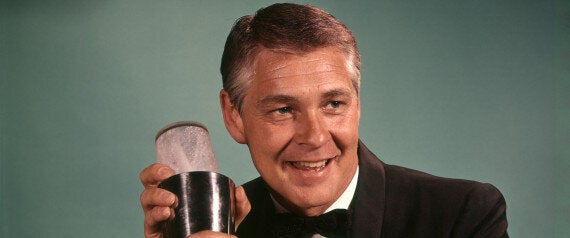 It's at this juncture that party hosts could easily hoist their well-shined Oxfords onto a chaise-longue and toast their sophisticated tastes. But if your sights are aimed higher, you could even consider hiring a barber for shaves, a shoe shiner, or a tailor to measure guests for bespoke shirts or suits.
Done? Then pour yourself another Old Fashioned. Remember, whisky makes the world go round. Just ask my man Don.