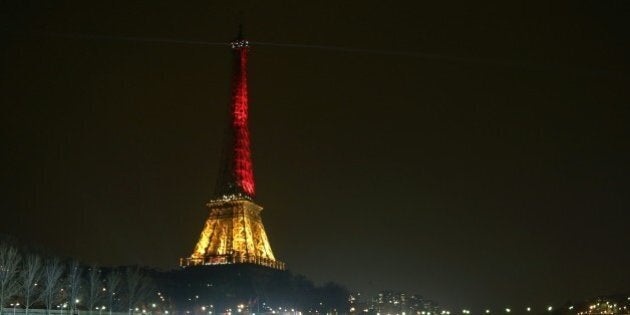 Just days after deadly attacks in Brussels, France's Interior Minister Bernard Cazeneuve has announced raids in northwest Paris foiled an imminent terror attack.
According to Cazeneuve's comments Thursday, police had arrested a suspect who was in "the advanced stages" of a plot to stage an attack in France.
Cazeneuve reportedly said raids in the Argenteuil neighbourhood, just 12 kilometres from Paris, had led to a major arrest, however he also told reporters there was "no tangible evidence linking the plot to either the attacks in Paris or Brussels".
Reports on social media from French journalist Djamel Mazi claimed the suspect had already been arrested and convicted of terrorism abroad and had drafted for an attack in France.
According to prosecutors, six people have been arrested in Brussels police operations, as investigators continue their manhunt for a second suspect in relation to Tuesday's deadly metro bombing.