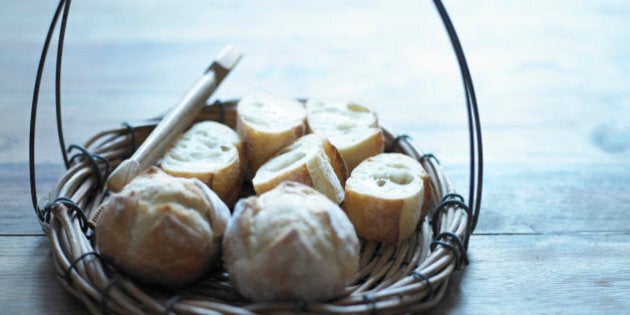 Bread is the humblest of restaurant staples, the modest guy among a shouty crowd of Instagram-able mains and look-at-me desserts. But at the following regional Victorian restaurants, it's found its voice. In fact, the artisanal rolls and loaves being baked in the region's ovens are reason enough to jump off life's conveyor belt for a couple of days and forage around the state's eateries and their surrounds. Just be generous with the butter.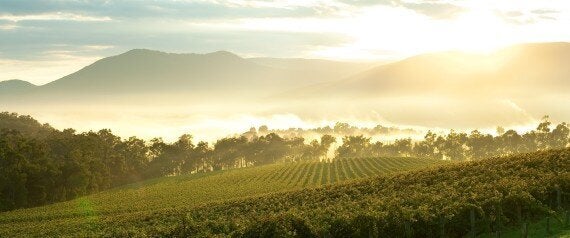 The intoxicating aroma of fresh bread greeting diners is a sensory road sign: you've reached theepicenter of Victorian restaurant baking. Here, stone-milled organic flour gives birth to a collection of ryes, spelts, olive breads and more. Day jaunts from Melbourne are manageable, but city stress hormones will appreciate a longer linger in the area. The pretty village of Healesville makes a good base for winery-hopping, and the scenic wilds of Yarra Ranges National Park are only a 10-km drive – ideal for walking off Victoria's most delicious carbs.
The Argus Dining Room, Daylesford and the Macedon Ranges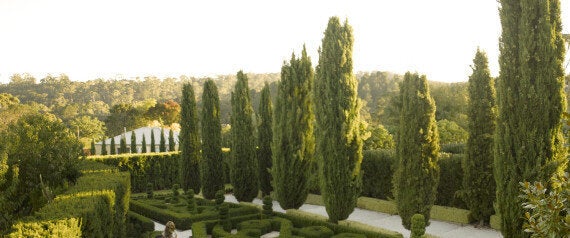 If people really do eat with their eyes, the table front and centre in this sumptuous art deco space is a visual tease, a sample of Argus's wines, olive oils and, of course, fat loaves, soon to be trimmed into pillow-soft slices of sourdough. Sommelier Jeremy Shell mixes local and international varieties, a shrewdness that helped win three glasses at the 2015 Gourmet Traveller Wine Awards. The restaurant is part of the Peppers Mineral Springs Hotel in Hepburn Springs, which along with the handsome, alternative-lifestyle town of Daylesford (just 3km away) forms Australia's largest concentration of natural mineral springs. Aaaand, relax...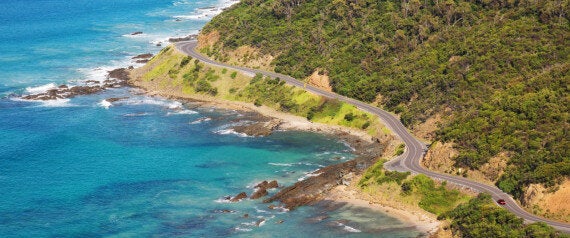 One of only a handful of Australian eateries to make the 100 World's Best Restaurants List in 2015, the rustic elegance of this converted white farmhouse paints a fitting backdrop for mouthfuls of dark, wood-baked sourdough topped with tangy house-churned butter. The menu can differ from day to day according to what's fresh, but don't be surprised if the fruits of the ocean hold major sway: the classic seaside town of Lorne is 30 minutes by car. The Great Ocean Road snakes through town on its 243-kilometre journey from Torquay to Allansford, passing a string of pristine beaches, coastal villages, waterfalls and lighthouses. Prepare to fight for that passenger seat.
Milawa Cheese Company, High Country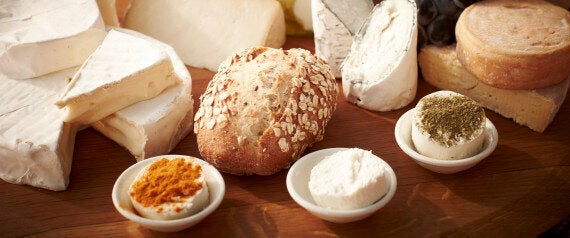 Its name may not roll off Melburnian tongues, but in the High Country the secret is out. When they're not curating signature soft- and washed-rind cheeses at their local factory, this family outfit run the bakery that creates the sourdough for the restaurant – right on the door step of the State's rugged alpine slopes. Autumn is a sweet spot in which to explore the natural beauty and sample some of the region's other produce - chestnuts, honey, butter and craft beer - before winter blows in. Energetic types can mountain bike the epic 40-km Australian Alpine Epic Trail on Mount Buller, or for those who prefer soft adventure, Peddle to Produce is a must. And we know what to do with that post-exercise hunger.
The Province by Matt De Angelo, Murray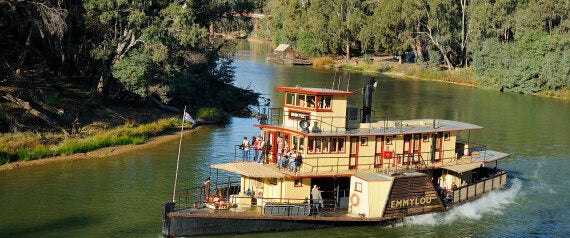 In a town that's home to familiar Victorian foodie names like Stefano De Pieri and Jim McDougall, Matt De Angelo has still managed to carve his own little Mildura niche. And at his honest, friendly Italian, it's definitely okay to mop up your marinara sauce with wedges of rustic Italian-style bread. In good news for parents, kids are also welcome – not always the case at quality restaurants. Families also won't be short of things to do on the Murray River. Roll back the years on an historic paddleboat cruise, or hire kayaks or tinnies and explore hidden creeks, billabongs and waterways for yourselves. The perfect region to try a spot of fishing and simply relax and unwind.
Take time to explore Victoria and discover the hidden treasures that make it so special. Wander Victoria.